January 25, 2012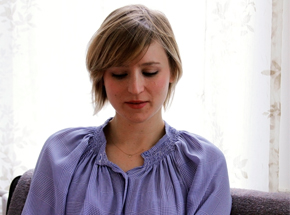 Jeralyn Gerba is often credited with an irrepressible knack for spotting the undiscovered long before it's on trend. It served her well as a former DailyCandy editor, and now, as co-founder and editorial director of the travel website, FATHOM. I've been a fan of the site since its launch July 2011 and Gerba was gracious enough to grant me an interview. Here it is.
January 18, 2012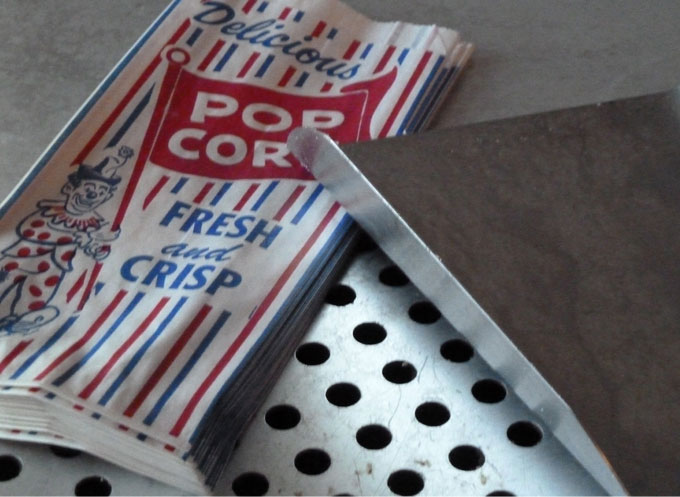 I grew up in a house outfitted with a popcorn machine. To say my parents' taste in home furnishing is eclectic is an understatement. In the same room as the aforementioned popcorn machine sits a barbershop chair, a pinball machine (which is not the only one in the house), and a motorcycle hanging from the exposed walnut beams on the ceiling. Yes, you read that right.
It was a wonderful way to grow up, but the best part—my parents actually popped popcorn all the time in that machine. And when the popcorn got dry and stale, my mom would whip up caramel corn. Her recipe for caramel corn is delicious; the molasses gives it a nice complex flavor, similar to Cracker Jack (which is what she calls it).
My mother's version generally omits the nuts because they made my brother gag, so none of us got them, but feel free to add (as she mentions, "You may add peanuts."). She, of course, had gallon-sized bags of it waiting for us to gorge on over the holidays. Also, I left the recipe word for word via my mother because I just love how at the end of the recipe she writes, "Bag it and watch it go!" I feel like I'm eating a bit of home with each kernel.
Jeanie's Cracker Jack
¼ cup honey
¼ cup molasses
¼ cup butter
16 cups popcorn
Heat honey, molasses and butter in a saucepan until blended. Pour over popcorn in a big bowl. Mix well so that all is coated. Then, put in a shallow cookie pan. Bake at 350° for 10 minutes, stirring several times while baking. You may add peanuts. Bag it and watch it go! Made with love … MOM.
January 11, 2012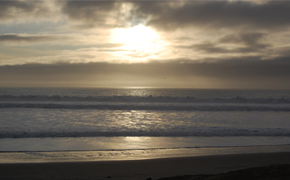 While I do like my Atlanta life, I terribly miss living by water. You'd think I lived in Hawaii longer than three years, because that stint and the less than one year in Norfolk, Virginia were the only times I've lived near an ocean.
After our Christmas holiday at my mom's house in Kansas, we headed west to ring in the New Year with my twin sister in California, loaded with sunshine and the Pacific, in all her glory.
While there, I went on a hike called the Skyline to the Sea. It's a strenuous almost 12-miler that around mile nine gave me the most glorious sight I've ever laid eyes on—a break in the mountains, to see the roaring ocean waves lapping up the coast just off Hwy. 1. You hear it first and feel it second, so before you even see her, you know she's there.
She is powerful and moving and was a very symbolic way to close 2011. I already miss her.
January 4, 2012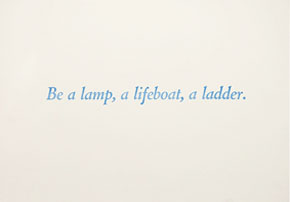 I entered 2011 with two tiny goals (I wish sarcasm were better projected through a website) of a book and a baby. While neither are happening the way I expected, both are likely teaching me more than if they had come easier.
I do feel slightly guilty putting my visions for 2012 out there, honestly. I don't want for anything. I have a career that stimulates and challenges me, a loving and supportive family, friends that not only have my back but also make me belly laugh until it hurts, and a husband I was lucky enough to snag a decade ago. So, this year's vision board is done in the spirit of putting it out there, a fresh start, a new year, or as Oprah says, "Another chance for us to get it right."