May 24, 2013

This was a tough news week. I'm so sad for Oklahomans. The story of the path of devastation hit very close to home. My parents met and married in OKC and we have family there. I hope the town of Moore and the surrounding areas can begin the long process of healing and starting over. Here's to a weekend of remembering to hold your loved ones tight and taking a moment to appreciate just how fleeting and precious life actually is.

They don't make 'em like George Plimpton anymore! This looks so good.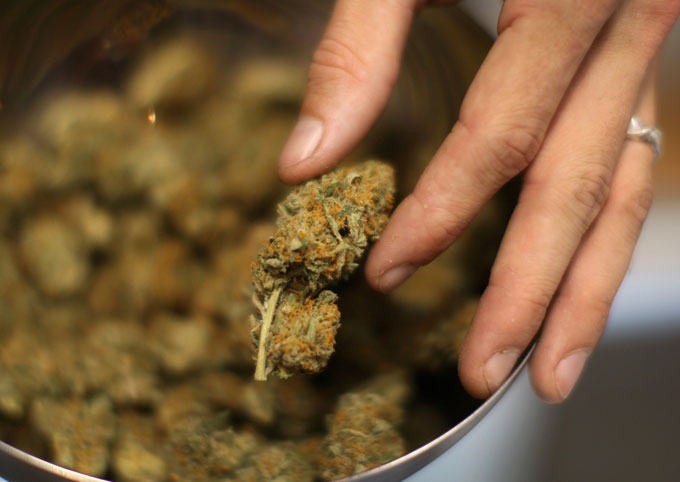 I barely passed Economics 101 in college. My professor stumped me on day one with his explainer of the theory that "There's no such thing as a free lunch." So, this piece about black market drug trade is both fascinating and baffling to me.
Image: Courtesy of David McNew/Getty Images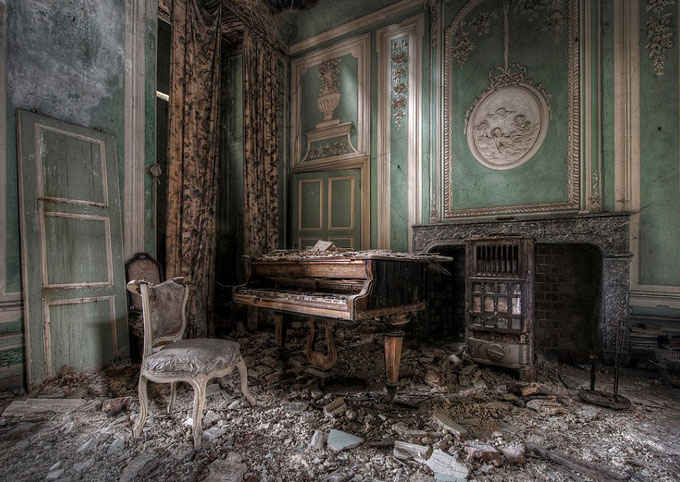 Isn't this photo series on abandoned farmhouses stunning?
Image: © Niki Feijen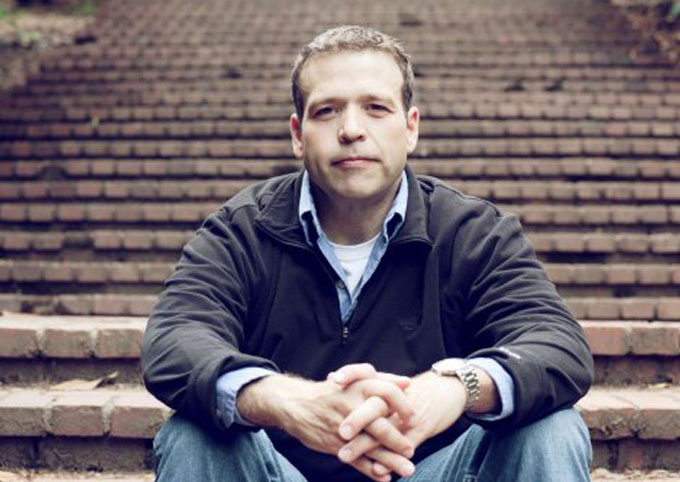 I can get behind the Donald Miller Storyline.
Image: Courtesy of Laura Dart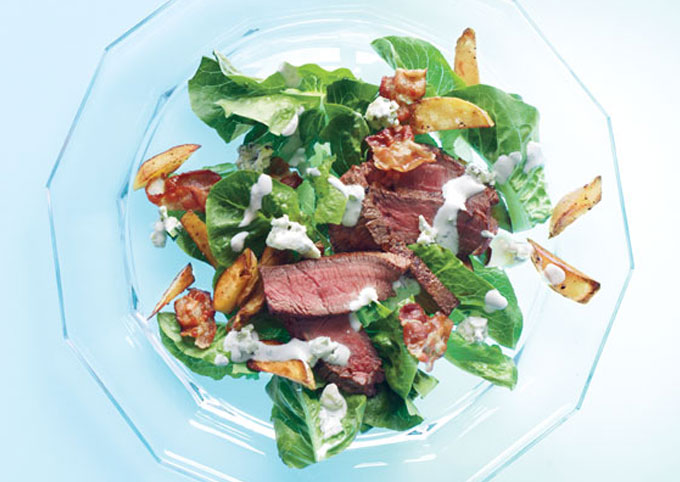 I've recently added salads into our weeknight meal repertoire. I'm not talking about the iceberg and mushy tomato piles of water I was accustomed to in the Midwest, but hearty greens that actually fill you up. I made this on Monday night. So good!
Image: Courtesy of Con Poulous
you might also like...
May 17, 2013

It's been week of change at our house. Margaret recently started on solids, so I've been experimenting with making baby food, which has been fun, but a little intimidating. I'm trying to just jump right in with it all, since this phase of Margaret's development was one of the ones I was looking forward to the most. As the mother of a daughter, I truly feel that if I do nothing else for her, if I can give her a foundation for a healthy relationship with wonderful, well-balanced, nutritious foods, I'll have done a decent job.
Here's to a weekend of good eating, no matter your age.

I cannot wait to see this documentary.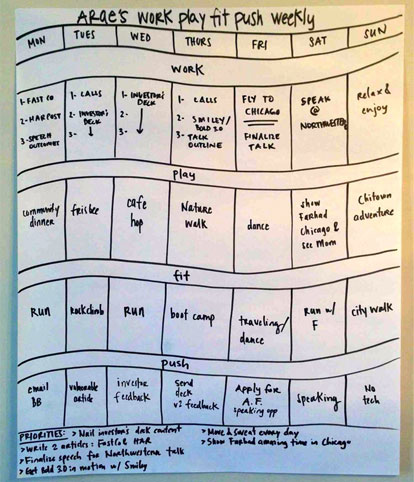 For creatives (like myself) that set their own schedule, this Fast Company article is very interesting.
Image: Fickr user Rodrigo Soldon via Fast Company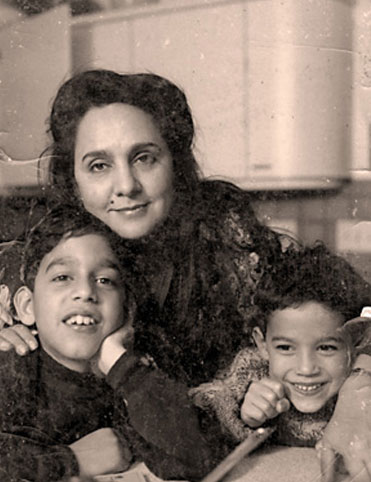 Speaking of creative-types, The New Yorker recently published this incredible piece on parenting.
Image: Courtesy of The New Yorker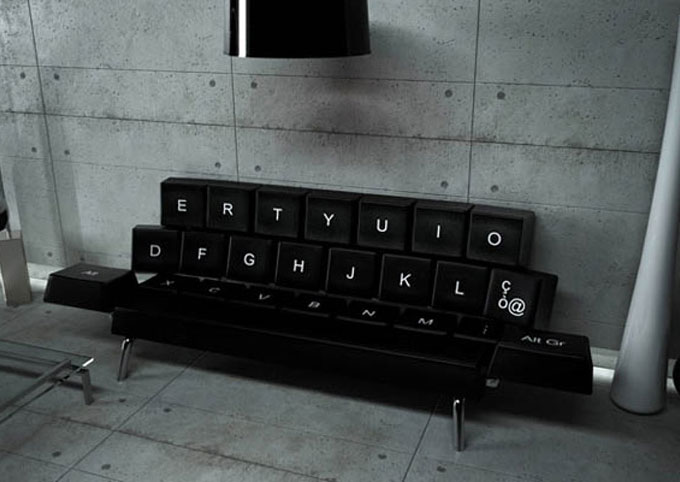 How cool is this couch?
Image: Courtesy of ZO_loft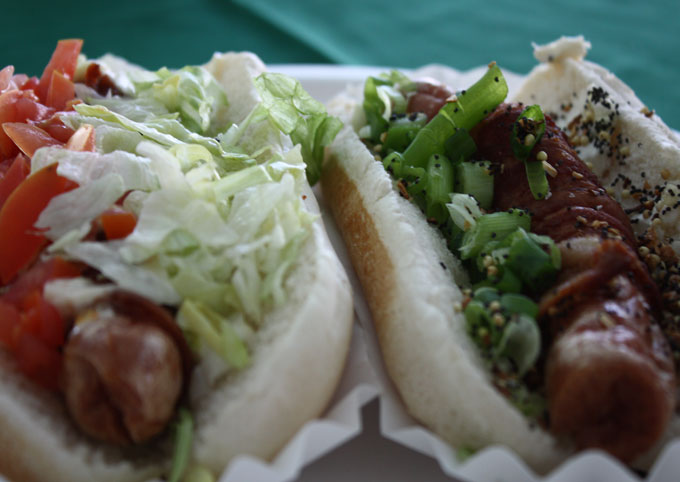 This Washington Post article asks the question, Are foodies quietly killing rock-and-roll? Super interesting and the above photo I took of Crif Dogs hotdogs at Bonnaroo further proves the point.
you might also like...
May 14, 2013

I might be getting snarky in my old age, but one of my favorite sections in Sunday's NYT Magazine is the Meh List. Those items that are just so-so. Not loathsome or great, but just meh.
Ever since I had Margaret my time is very limited, which in a lot of ways is a good thing because it weeds out the mundane, and mostly only the best things are left. In my spare time I want to be reading only the best blogs and articles, but there are several things that keep popping up in my daily reading on lifestyle sites. Here are five trends I'd love to see slip off today's pop-culture radar that qualify as meh.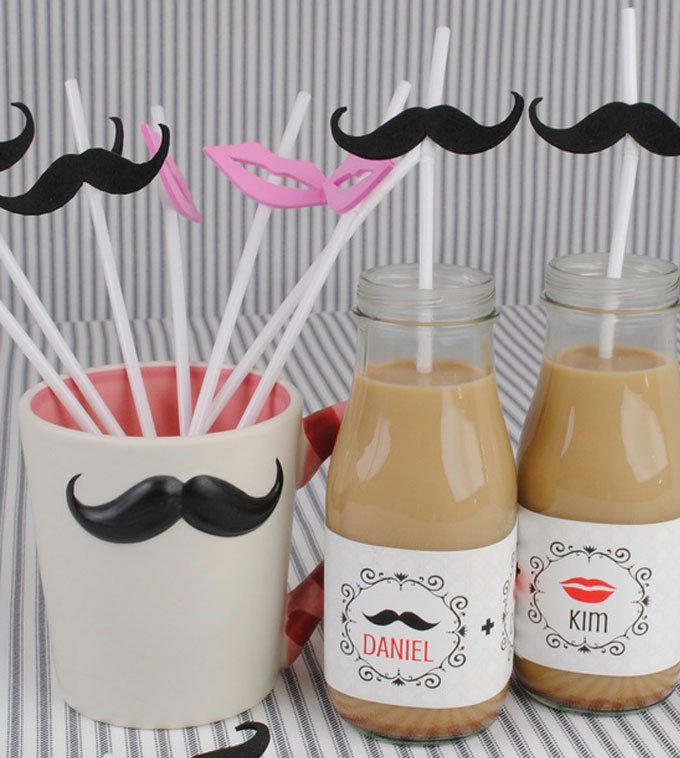 Mustache anything. On bartenders, on baby bodysuits, it's not cute anymore. If I see one more kid birthday party on Pinterest with a 'stache theme I might punch the computer. My nephew did that two years ago (had the party, not punched the computer, but he could've done that too).
Image: Via Bottle Your Brand / Pinterest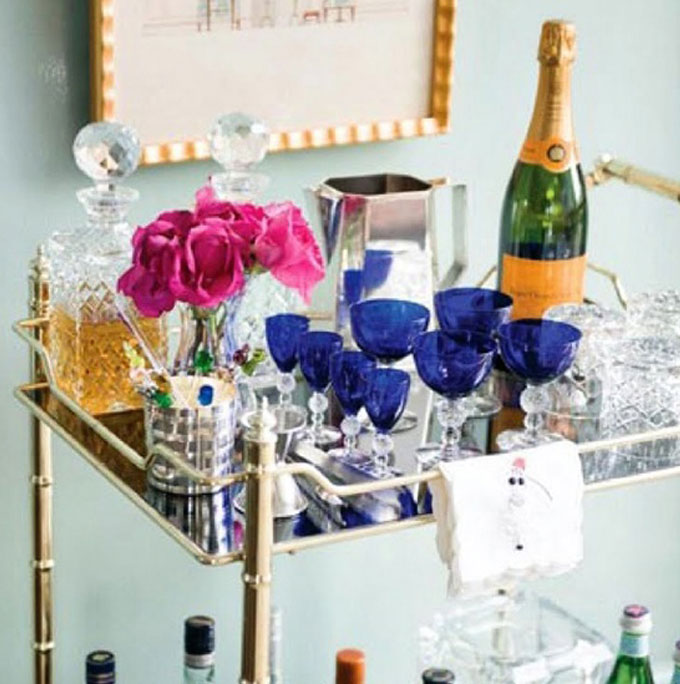 Barcarts. I get it you like to drink. Store it in your kitchen cupboard like every other normal person off the wagon and welcome to the year 2013. Don Draper, it's no longer 1963. Also seen often as a sidebar to barcart stories is the use of "ista" on the end of anything. Remodelista and fashionista particularly are the most annoying.
Image: Courtesy of Brunch at Saks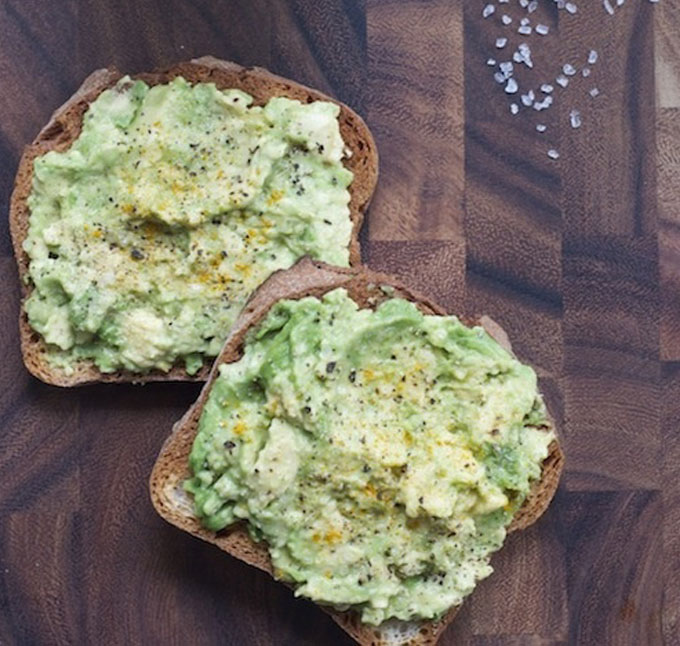 I'm so over fashion bloggers talking about avocado toast like they cracked the ratio to the 11 herbs and spices in KFC's chicken recipe. Seriously, get over yourself; it's mashed up avocado on toast. (However, it is my everyday lunch of late; I just don't need a recipe telling me how to make it.)
Image: Courtesy of Lauren Conrad via Sacramento Street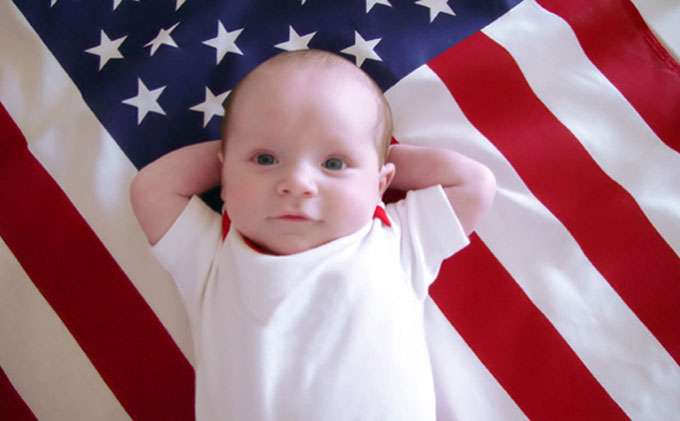 Can we stop naming children after presidents? Lincoln, Jackson, Monroe, Clinton, Harrison, Wilson, Truman, Taylor—you get the idea. Today's Kennedy is yesterday's Jennifer.
Image: Courtesy of Leah Rocketto via the bump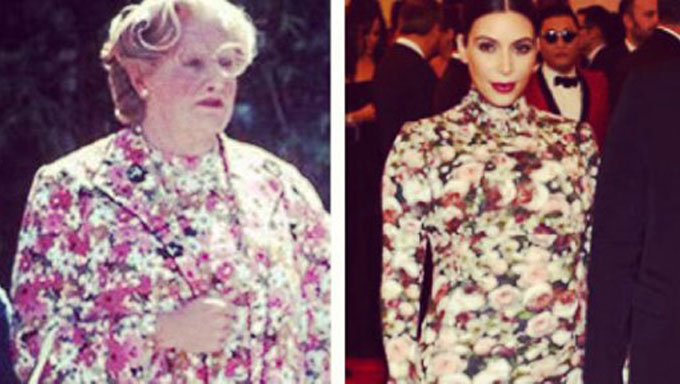 The Kimye and Royal baby arrivals. Baby bump, orca whale comparisons, nursery themes, shower registries … frankly, I couldn't care less.
Image: Courtesy GMA
you might also like...
May 10, 2013

This Sunday is my first Mother's Day, which seems like it should be a big deal, but like most days of this nature (Valentine's, Father's, etc.) I always think of the underdog. I feel for those singletons on Valentine's Day that are ready for love and still searching for their partner in life, just as I do the fatherless daughters on Father's Day, or all women hoping for a baby and each month passing without two blue lines on a pregnancy test. My heart aches for each of them. Two years ago I was trying to get pregnant and wasn't (and at that time we didn't know why) and when Mother's Day rolled around I couldn't even look at social networking sites flooded with endearing images of handmade, glued on macaroni greeting cards and vases of weeds, picked special, for Mom. And now here we are.
It's taken me six months, but I do feel like I'm settling into my groove a bit more with the work/life/motherhood balance. On the work front, I had reshoots several days last week for a book project that publishes in November and I started working with a new client recently on a very fun writing gig. While my work has been a very different pace than it was before Margaret, it is manageable and I'm consciously changing directions with my business. My writing is going from much more editorial driven pieces to a copywriting role (which is a bit easier with a wee one for multiple reasons), a welcome shift.
Here are the five things that topped my week.
With graduation season upon us, this is such an awesome message.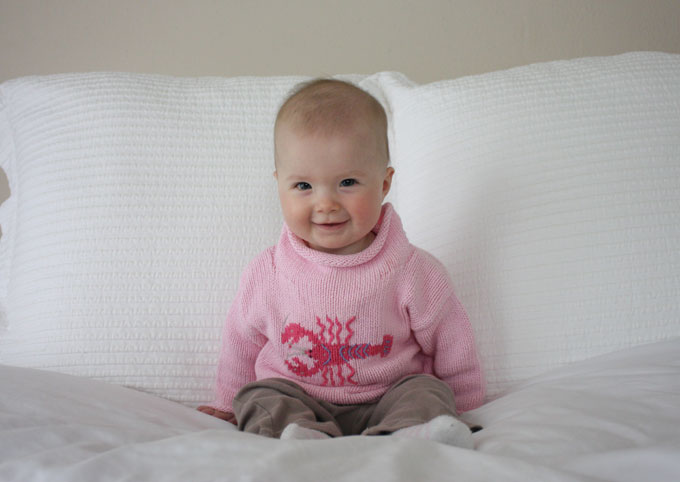 Margaret turned six months on Wednesday. I feel like I hit the kid jackpot with a very happy, content, giggly, silly, wonderful little girl and I couldn't love being her mom more.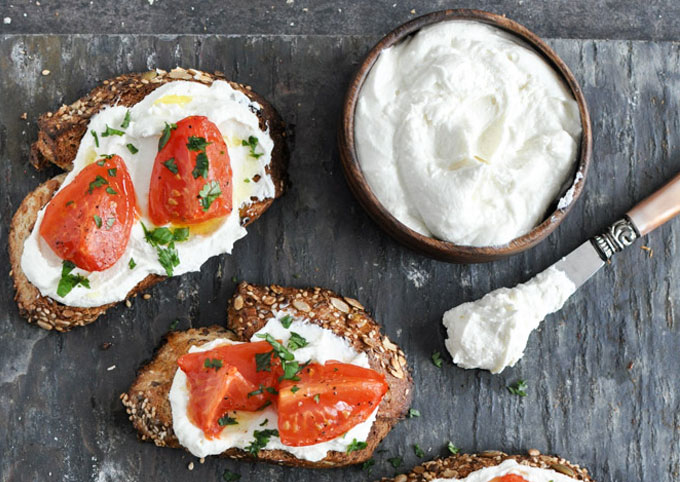 My cousin hosted us for dinner a couple of weeks back and served whipped feta with crudités … this recipe is so easy and good!
Image: Courtesy of How Sweet It Is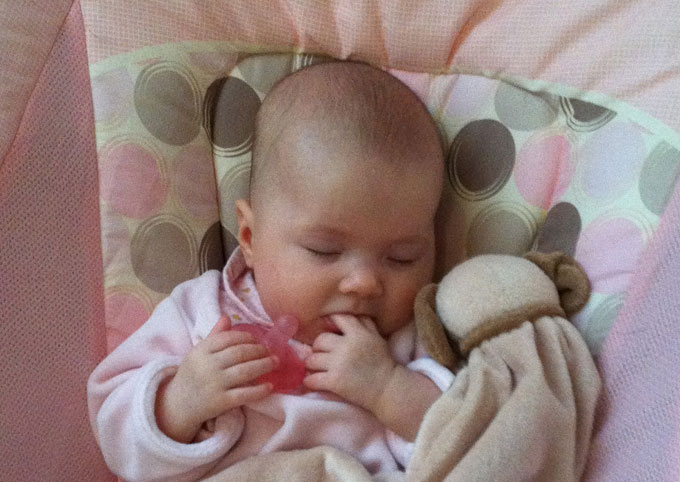 As someone who is team pacifier I find this both absolutely disgusting and interesting.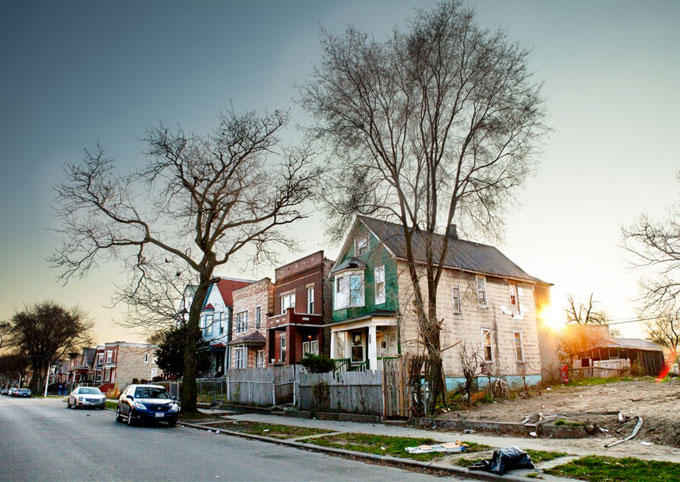 I'm fascinated by this photography project about Tamms supermax prison called, Photo Requests from Solitary.
Image: Courtesy of Laurie Jo Reynolds and Stephen Eisenman, via Creative Time Reports. Photo by Chris Murphy, 2012
you might also like...
May 3, 2013

This week was kind of bonkers. Truly, last weekend really was the definition of the word. Dan came home late Friday evening from his work retreat and I was relieved to see him after three days of doing the solo mama thing (which went surprisingly well, by the way, but I was a teeny bit jealous imagining him at work dinners and sleeping eight hours straight) only to have him pass a kidney stone around 11 a.m. on Saturday morning. Always an adventure! He's on the mend, but honestly they should be a bit more specific during the sickness and health part during marriage vows. Talk about up close and personal. Here's to a weekend with zero E.R. visits! Make it a good one.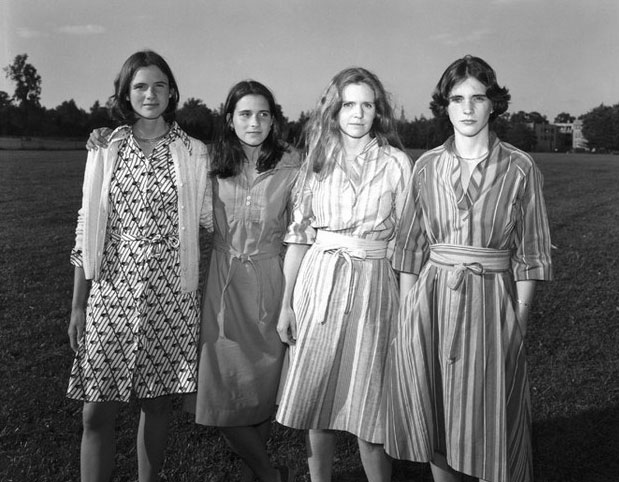 Isn't this photography project amazing?
Image: Courtesy of 22 Words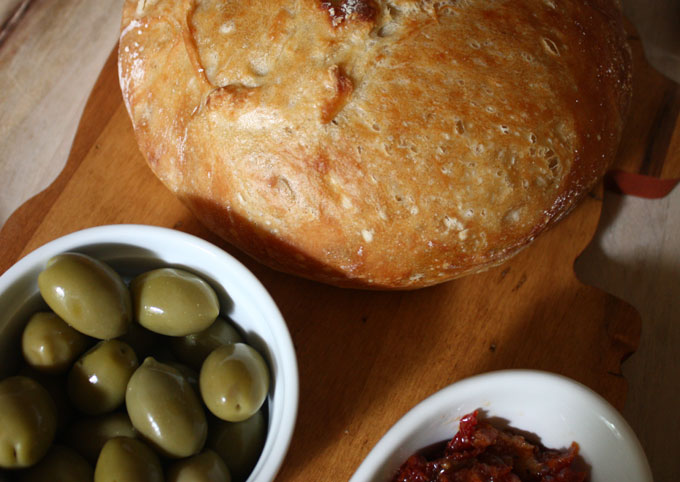 I make pizza dough weekly, but never attempted breadmaking (despite it being very similar ingredients) until now. This one is very simple to make (it just requires time for rising) and so good! Plus, is there anything better than freshly baked bread, hot out of the oven?
Mix up a mint julep, the Kentucky Derby is this weekend! This 60 Minutes piece on Rosie Napravnik is fantastic and will get you in the mood for the race. Go Mylute (and Rosie)!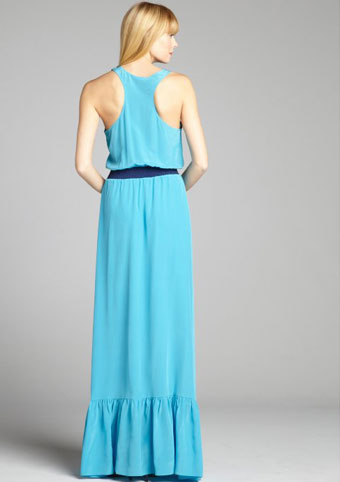 I'm daydreaming of somewhere to wear this number and a reason to buy it. Obsessed.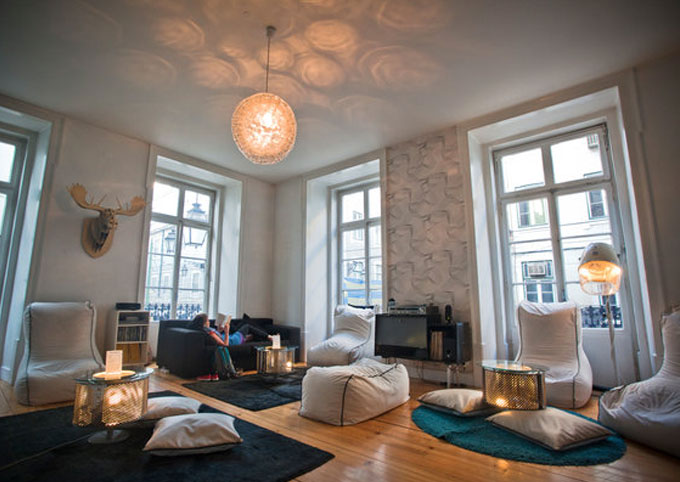 Who says hostels have to blah? Check out these chic rooms that look more boutique hotel than hostel.
Image: Joao Pedro Marnoto for The New York Times
you might also like...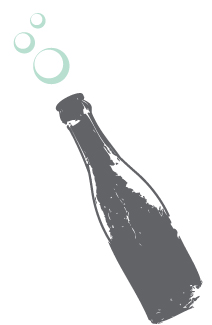 archives