November 1, 2012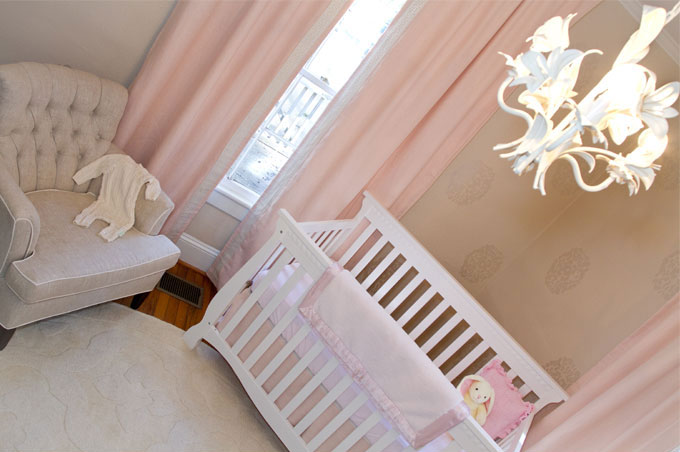 "A woman must have money and a room of her own if she is to write fiction."
Virginia Woolf, A Room of One's Own
I'm nearing the end of making a home for this being in my belly. We're going to meet her on the other side very soon (as in any day now). Which is both surreal and exciting to think about. I've been so used to her personality in my tummy. But, within days she'll have another home. Virginia Woolf's famous line about women writers needing a room of her own goes beyond the professional. I think all mothers need a space of their own away from their child and I've hopefully given both myself and our daughter that place with her nursery.
Since I don't love the connotation that both diva and princess have when it comes to little girls (Ladies, is that the best message we can give our daughters?), I knew any of those types of themes weren't my style. Really, I just wanted her room to be soft, calm, and feminine.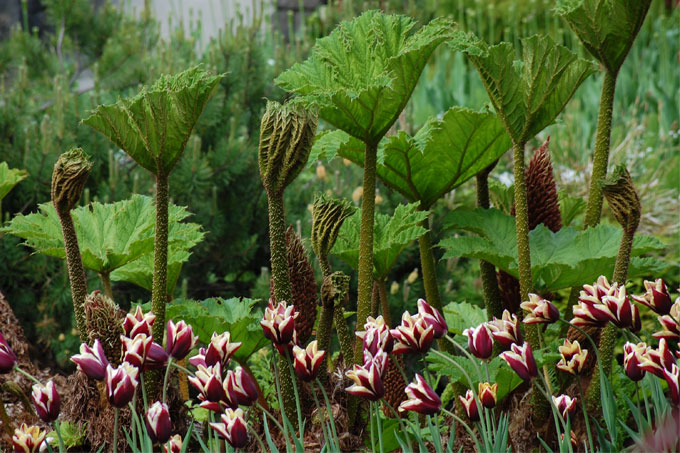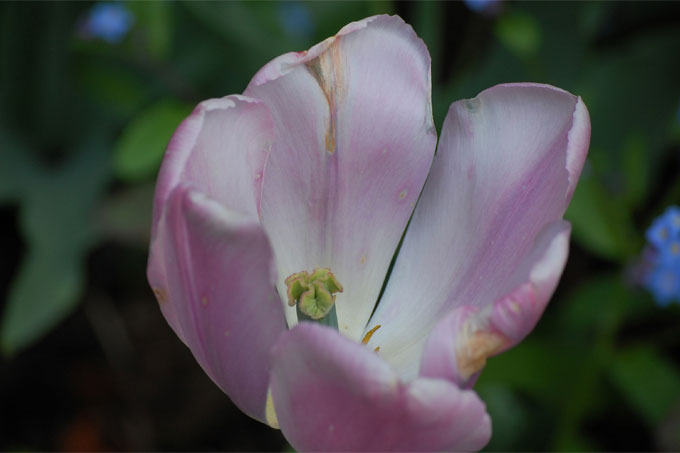 The nursery's inspiration began with me scrolling through photos on my computer and stumbling across several gorgeous shots from a botanical garden we visited while on a family vacation in Vancouver years ago. The original theme was based on those images with the idea of an English garden in mind. Thankfully, I've had tons of help to create that vision.
I enlisted my talented good friend, Heather Hogan Roberts of HHR Interiors (and also principal of the fab eCommerce site, Ivy and Vine) to make it all happen. She synced us up with custom painter Kristen F. Davis of Kristen F. Davis Designs. Here are a few shots of the after.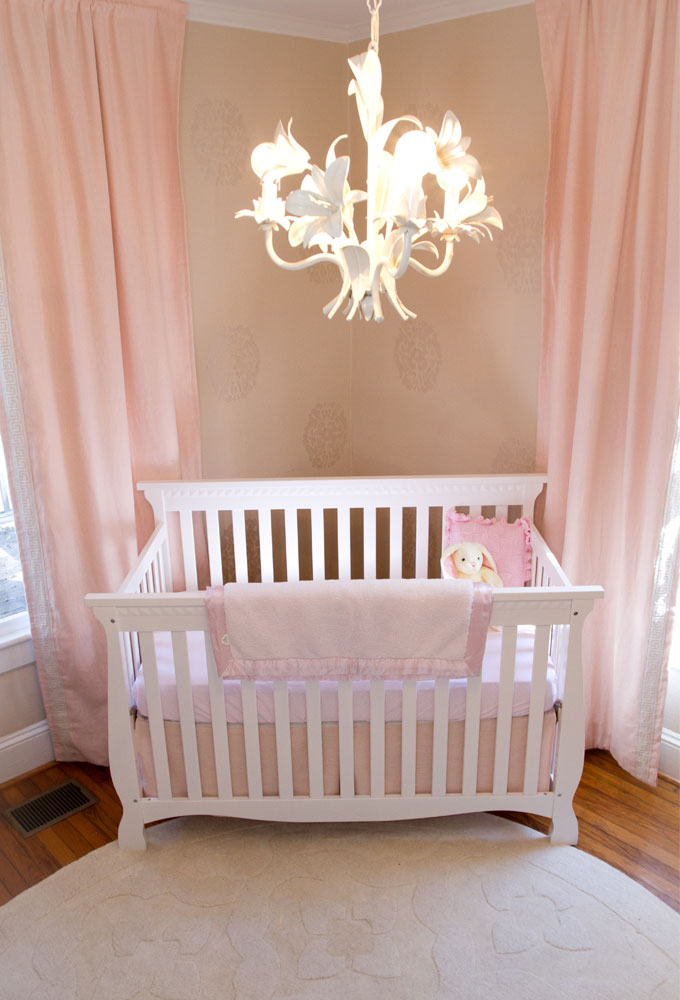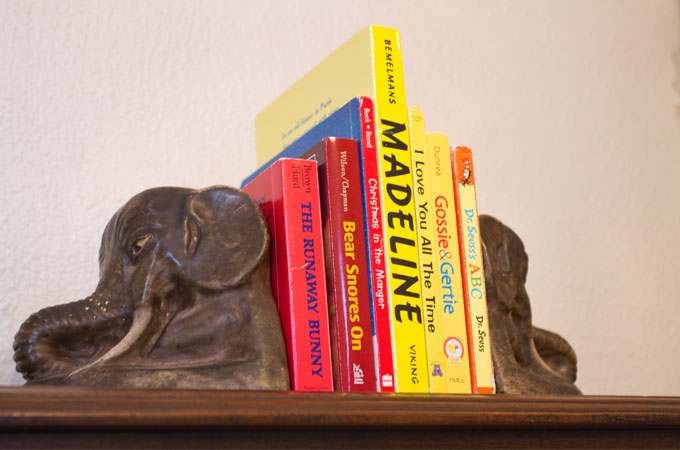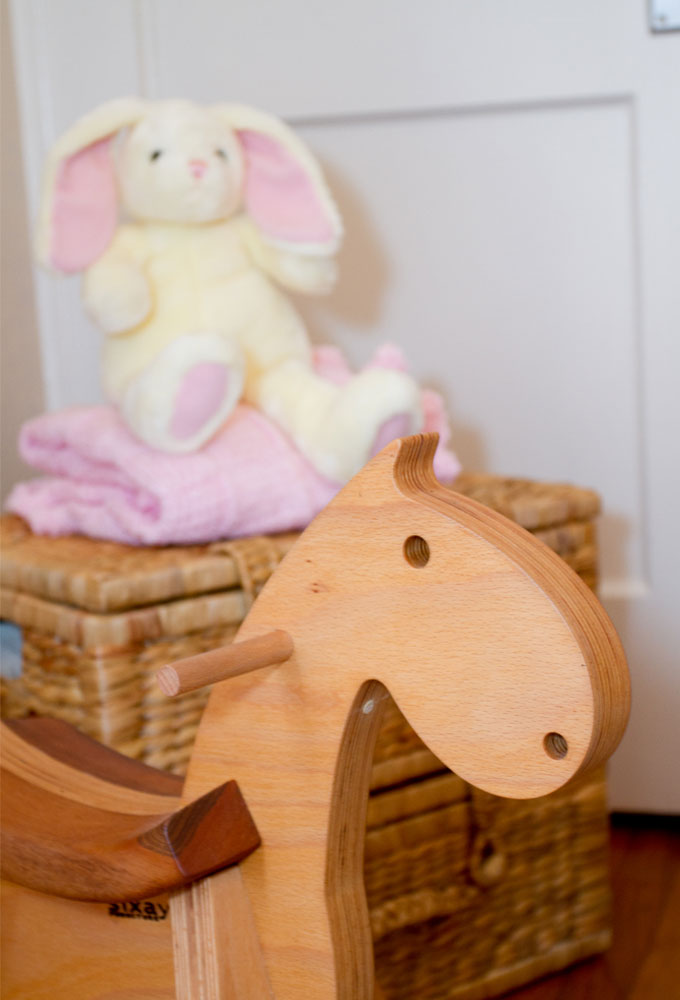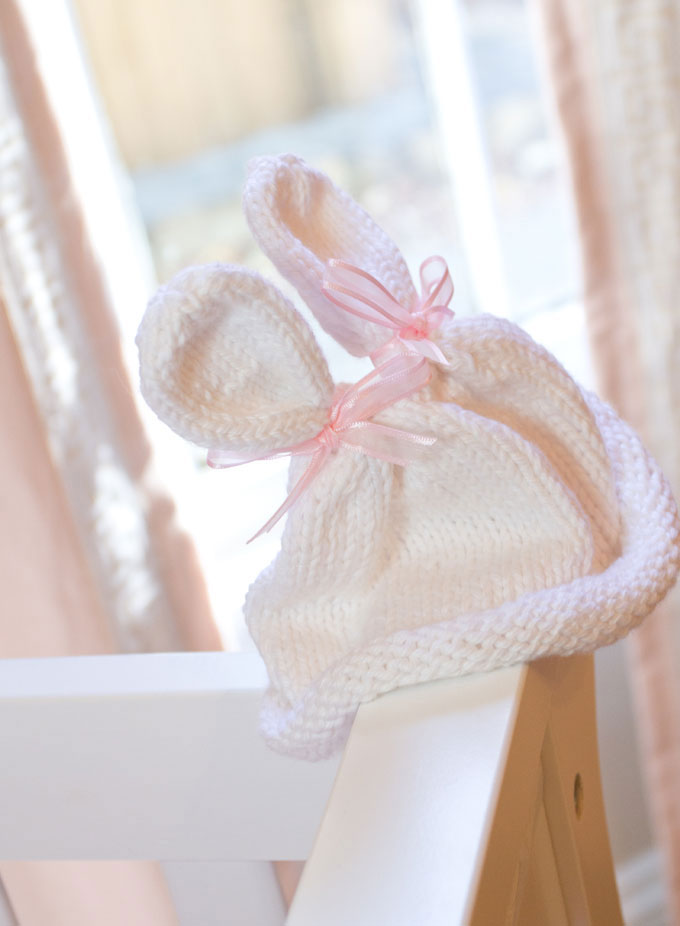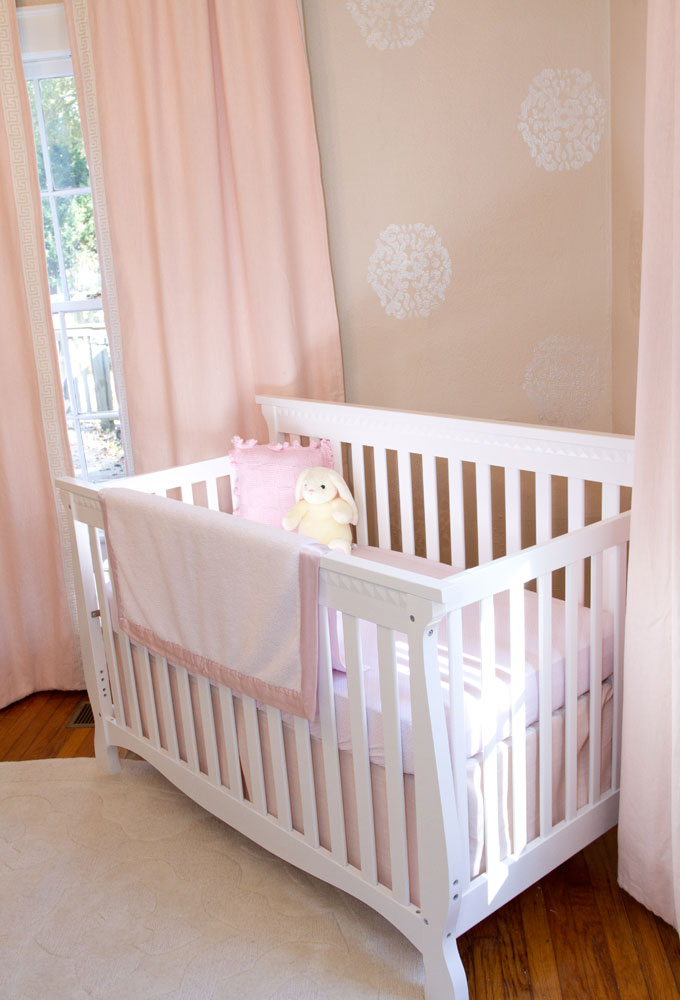 Nursery Images: Courtesy of Erin Cantrell Photography, styling by Heather Hogan Roberts