March 14, 2012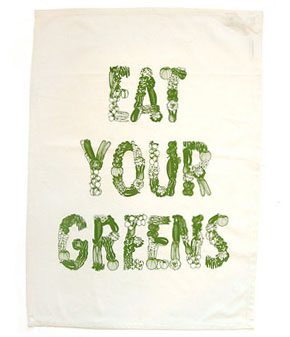 I've always loved St. Patrick's Day. I think it's because I associate it with memories of Spring Break of college days past, as most of the time it coincided with the end of mid-term and me heading somewhere sunny with friends for a blurry week of, "You'll never believe what just happened." Because of this, I have a strong relationship with Kelly green, specifically, but pastel shades of seafoam green (the color used for danapop) and mint in my favorite kind of ice cream make me equally happy.
Come Saturday, there will be a sea of green among us. Until then, here are my favorite hues this spring, appearing like a grassy field.

1. Modern Green Four-Light Mini Chandelier, Bellacor 2. Stripped Hemp Dog Bed, Olive & Cocoa 3. Wyatt Kelly Green Colorblock Blouse, Bluefly 4. Multi Strap Vest, Topshop 5. Le Pavillion iPhone Case, Kate Spade 6. Green Flat Clutch, Claire Vivier 7. Pleat Belted Dress, Oasis 8. Supersoft Skinny, Topshop 9. Mint Chocolate Chip Cookies, Betty Crocker 10. Ombres 5 Lumiéres Eyeshadow, Yves Saint Laurent. Showpony Eat Your Greens Tea Towel image: Not On The High Street
you might also like...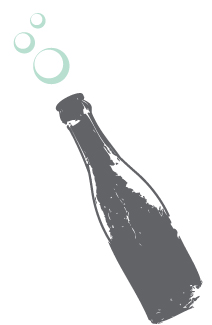 archives