January 15, 2013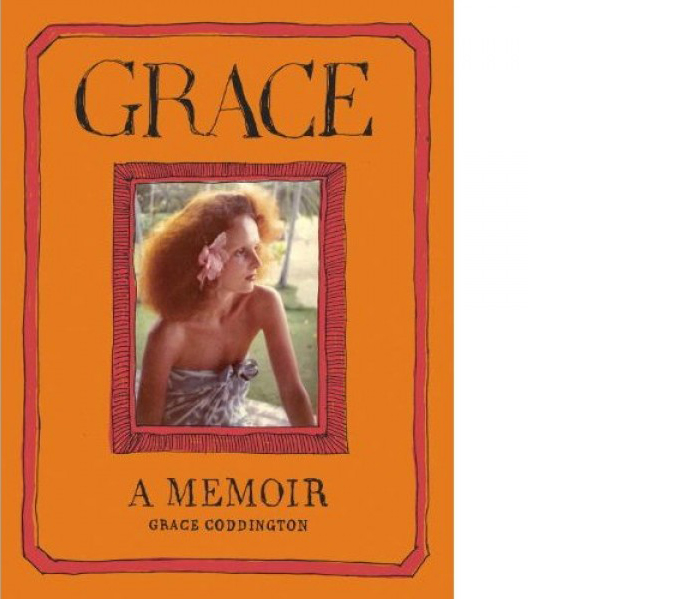 I, like most of the rest of the world, loved Grace Coddington ever since seeing her in The September Issue. She certainly was the standout of the documentary, for me. Her autobiography simply titled, Grace: A Memoir, published November 20, 2012 and I was so excited about its release that I preordered it.
But between skimming the American Academy of Pediatrics guide to my baby's first year, scouring hundreds of other pages about how to make my kid the happiest around, and breezing through Arrested Development episodes on Netflix, I have yet to read it.
I am so drawn to Coddington's story (and stories similar to hers) of a life seemingly heading in a certain direction, only to have a monumentally altering experience that changes the course of everything that follows. In Coddington's case it was a car crash that abruptly ended her modeling career, ultimately leading her to a junior editor position at Vogue, to her current title of creative director.
I must find the time to read this one.