December 1, 2009
I adore giving and receiving food as gifts. These days you'd be hard pressed to not find your favorite specialty items online. Here's a food roundup of sorts, containing what I think are the best edible presents–anyone on your list would be thrilled to gobble up. I've tried to include finds from my own travels and discoveries from friends, as well as, fellow writer recommendations. From the best ice cream evah to snack worthy options that would've curbed Chris Farley's hunger … 'tis the season for a full tummy's worth of gift options.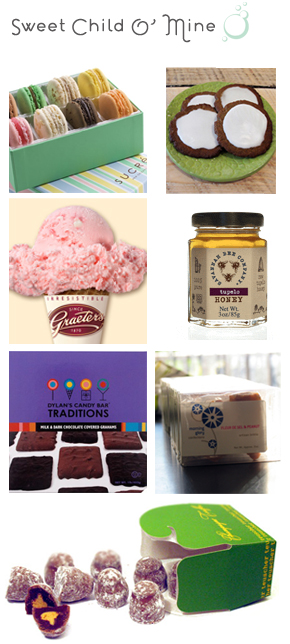 Sucre Assorted Macaroons, Heaven on Main Street Vegan Cookies, Graeter's Peppermint Ice Cream, Savannah Bee Company Tupelo Honey, Dylan's Candy Bar Chocolate Covered Grahams, Morning Glory Confections Fleur de Sel & Peanut Brittle, Teuscher Champagne Truffles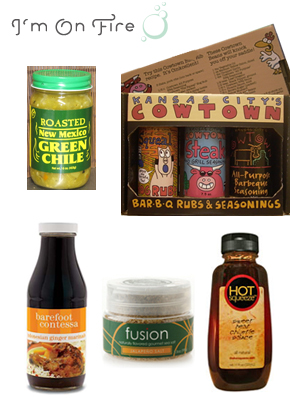 New Mexican Connection Roasted Green Chile, Oklahoma Joe's BBQ Rubs & Seasonings, Barefoot Contessa Indonesian Ginger Marinade, Fusion Jalapeno Sea Salt, Hot Squeeze Sweet Heat Chipolte Sauce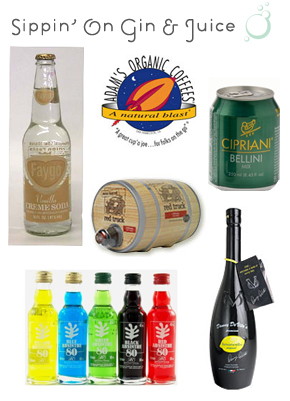 Galco's Soda Pop Stop Vintage Sodas, Adam's Organic Coffees, Cipriani Bellini Mix, Red Truck Red Blend Mini-Barrel, Absinthe Mini Set, Danny DeVito's Limoncello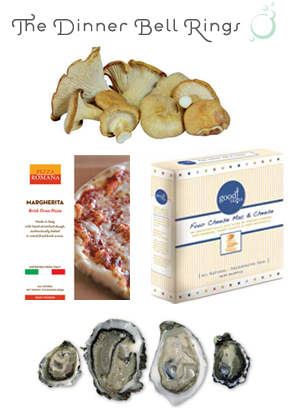 Marx Foods Fresh Wild Chanterelle Mushrooms, Cube Marketplace Imported Italian Pizza, Good Tastes Gourmet Mac & Cheese, Marx Foods Oyster Sampler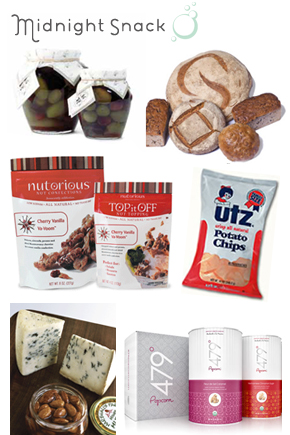 Bella Cucina Artfood Food Farmhouse Olives, Poilâne Sample Selection, Nutorious Nuts Cherry Vanilla Va-Voom, Anchor's Food Finds Utz Potato Chips, Cowgirl Creamery Two Blues Collection, 479° Organic Flavored Popcorn
you might also like...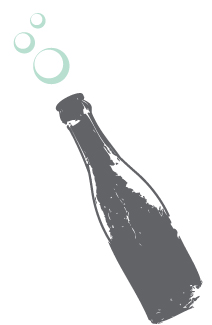 archives