November 6, 2009
As promised, a check in with Eric & Beth, our friends from the blog El Mundo.  The first postcard proves to be a good one … Dubai, a great stop on their trip around the world.
Since in today's tech age the physical postcard has now been altered to text messaging, here's the abbreviated summary with photos…
فِعْل : يستمتع بـ . يَنْعَم بـ
(English translasion from Arabic–enjoy!)
you might also like...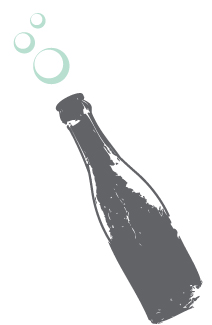 archives