December 29, 2009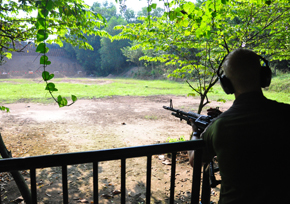 Another check-in with Eric & Beth, our friends from the blog El Mundo.  This postcard proves to be an adventurous one … Ho Chi Minh City, Vietnam. Another stop on their trip around the world.
Since in today's tech age the physical postcard has now been altered to text messaging, here's the abbreviated (somewhat) summary with photos…
ngoại động từ (English translation from Vietnamese-enjoy!).