January 31, 2013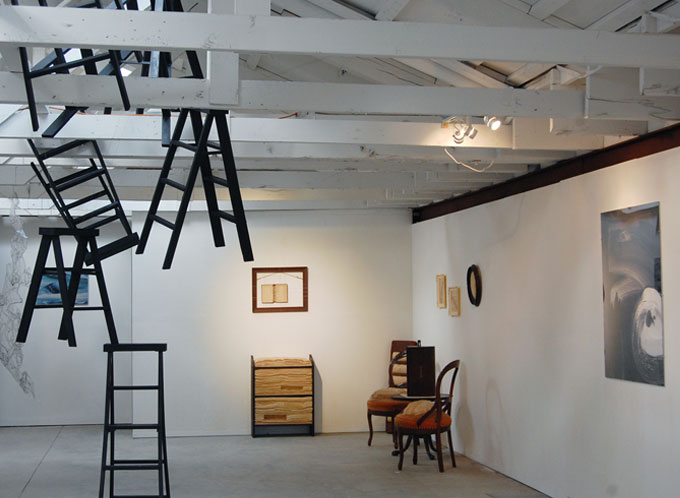 Last year was a biggie for the Hazels twins. I got pregnant and had baby Margaret in November and that same month Ann opened her own art gallery. Ann and her business partner, Kirby Scudder, are the duo behind the Institute of Contemporary Art, Santa Cruz.
SCICA opens its second show titled, Alter Eco: Exploring the Landscape of Change after closing a very successful run of Steampunk: Art & Technology. Running February 1 through March 31, Alter Eco wholly captures the feeling of transition through the work of eight artists. Since I'm dying to see the space, but cannot make it out that way at the moment, the co-directors were kind enough to walk danapop readers around the gallery with a video tour, which is the next best thing to being there. From where I sit, it all looks amazing, but I so wish I could be toasting with them at the public reception tomorrow night. Plus, my chair isn't as cool as the ones on display in the gallery.
 Image: Crystal Kamoroff "Gonna Roll In and Float Away" installation and Jody Alexander "Sedimentals" installation
you might also like...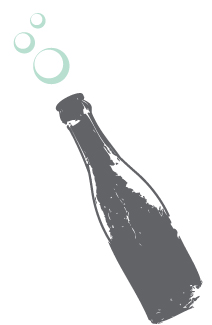 archives