February 21, 2013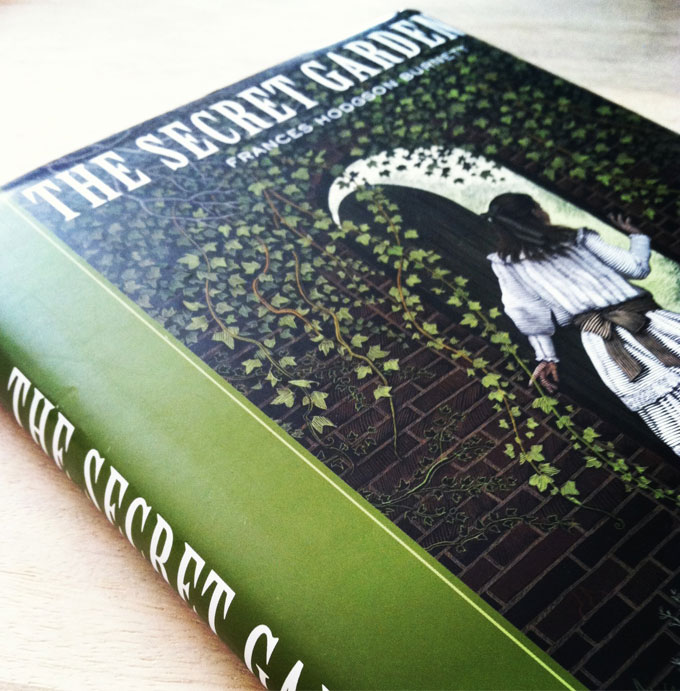 For my baby shower, guests were asked to help stock Margaret's library with their favorite childhood book. For this writer, it makes me so excited to share my love of the written word with my daughter. The book choices that she was given were incredible. Corduroy (which was my husband's absolute favorite), The Quiet Book, The Story of Ferdinand, Madeline, On the Night You Were Born, Gossie and Gertie, and so many other gems I've already started reading to her.
It got me thinking of some of my favorites as a child. I couldn't get enough of Charlotte's Web and James and the Giant Peach. I adored Ramona Quimby, and later the Baby Sitter's Club series, the Wakefield twins in Sweet Valley High, and anything by Judy Blume.
My friend, Kyle, gifted Margaret The Secret Garden, for when she's older, since it's a bit mature. It was one I'd never read. Originally published in 1911, it wasn't until this year that I realized what a treasure it is.
Do books today stand the test of time like those written by E.B. White, Frances Hodgson Burnett, and Roald Dahl? Are there books written now that are destined to be classics? Is there anything you've read recently that will translate more than a century later?