November 23, 2012

This week I'm particularly grateful. In keeping with the theme of yesterday's holiday, here are the things I'm most appreciative of in my life.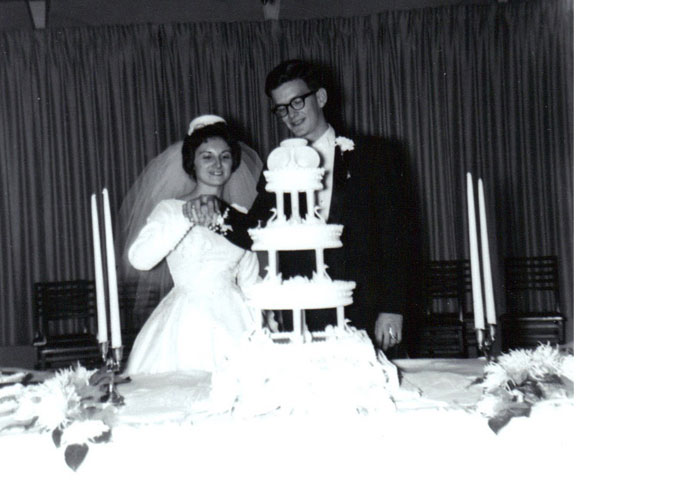 My in-laws are celebrating 50 years of marriage tomorrow! Tonight, they are hosting a party for the entire family to mark the milestone. The longevity of their love and guidance on how to make a relationship work for the long haul is admirable.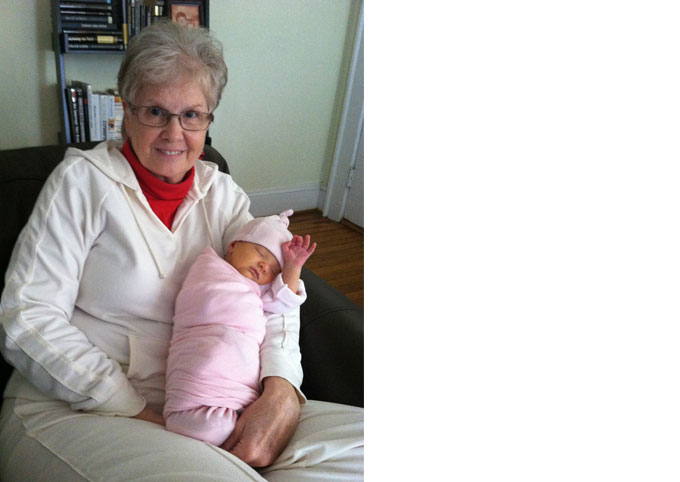 My mother just spent the last two weeks with us helping in every way possible for us to adjust to our new normal. Grocery store runs, diaper changes, cooking, cleaning, giving great advice, soothing a fussy baby, and just being amazing. All of us are so fortunate that Nana is so giving of herself and of her time.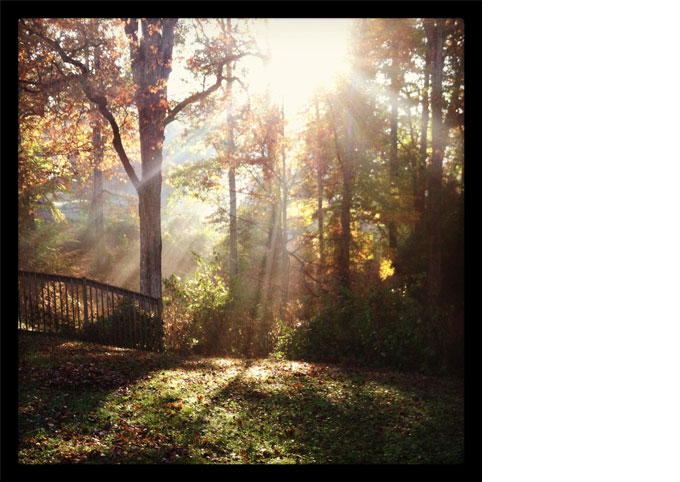 I feel like I've hit the career jackpot of doing what I love, but with a high level of flexibility. I'm fortunate to have dear readers who actually care when I'm going to write next. Because one thing that irks me from sites I enjoy reading is when content is inconsistent. That is why I'm letting you know I've decided to take a proper maternity leave and spend some quality time getting to know our gal a bit better. Come January, I'll be rolling out fresh danapop pieces.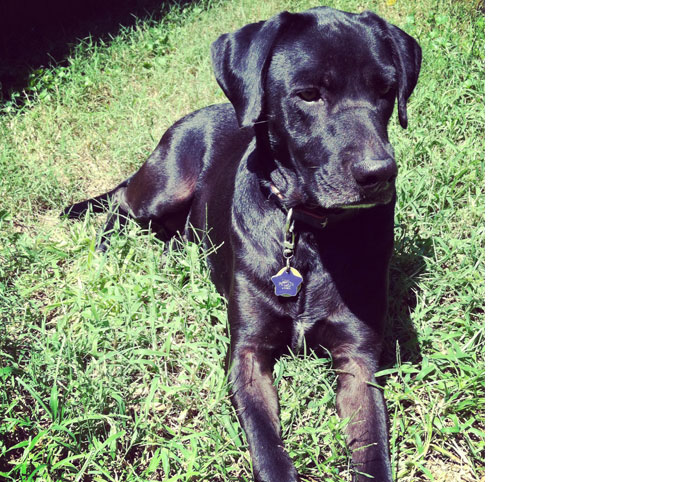 I'm so happy to have this guy in my life! My morning routine has always been to walk Otis and I've had to take a breather postpartum. I got to leash him up a couple of times this week and we both had a little bounce in our step.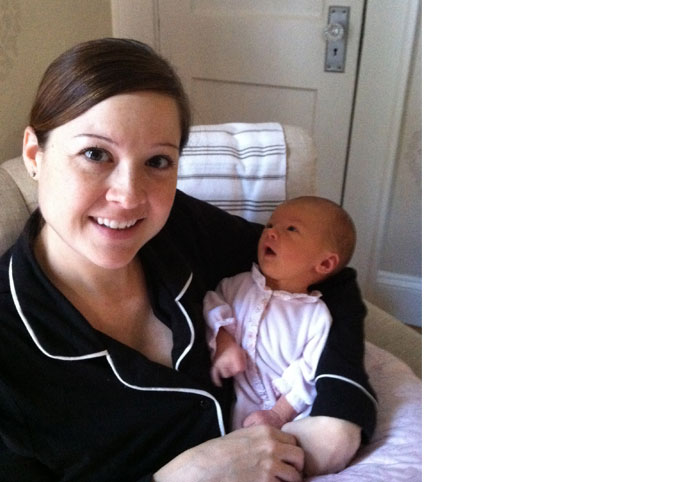 I'm so blessed to have a good eater, an occasional long-stretch sleeper, and overall healthy baby on my hands. I can't ask for anything more than that.
Happy holidays, everyone. See you in 2013!