January 11, 2013

This week I've managed to add work back into the mix of motherhood. It's been a nice balance of reconnecting with clients and starting new projects, between feedings and naptimes. During the past two months, I missed the creative outlet my job brings, but I wouldn't trade the bonding between us for anything. We've truly gotten to know each other without the distraction of things like deadlines and conference calls. It makes me smile each time I pass my desk and see a pacifier next to my laptop. It reminds me that both are important. This week's pop five is a reflection of that.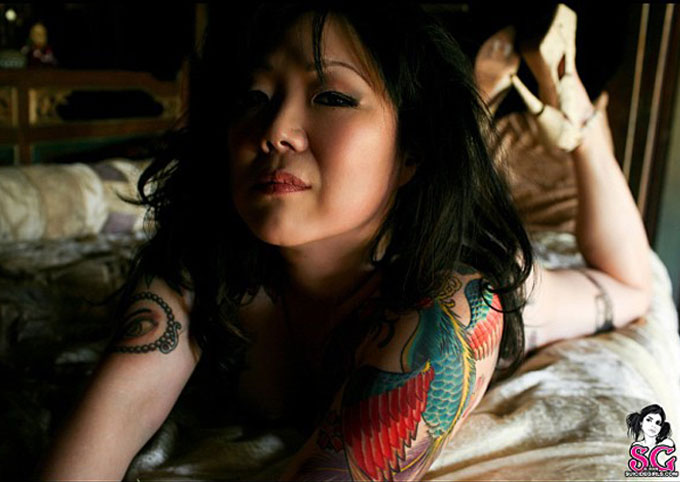 On Wednesday, I interviewed Margaret Cho for a coffee table book I'm writing. She gave incredible insight to the project and I cannot wait to see her how her perspective fits within the rest of the copy and photography.
Image: Courtesy of Zoetica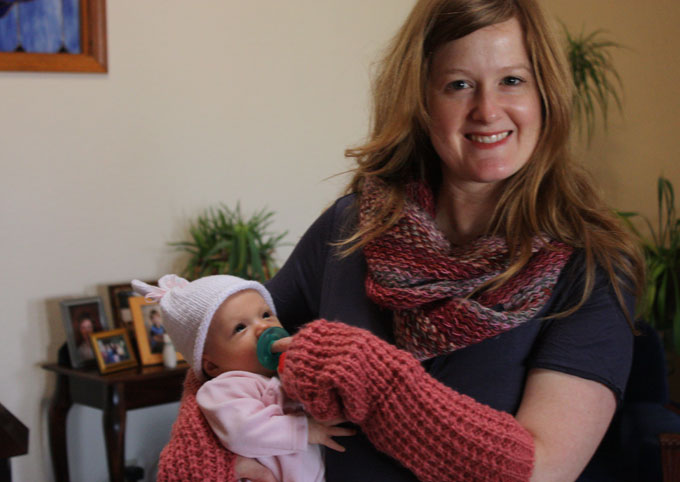 My twin sister, Ann, met our Margaret for the first time over the holiday. I just love the look on both their faces … pretty special stuff. Also, I adore baby Margaret's hat. It's from a local company called B-boxx.
The Motherhood ad from Fiat that's made the Internet rounds cracks me up. I'm trying to overlook the obvious plot hole that there's no way her family of three kids and husband can fit comfortably in that car (along with her hose and bitches).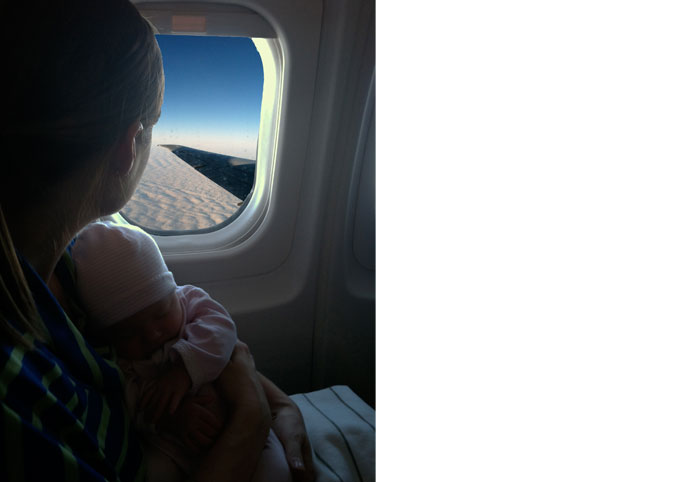 Margaret was an awesome traveler over the holidays. We had three flights and she did fantastic on every one. I even got to read a few chapters of a book!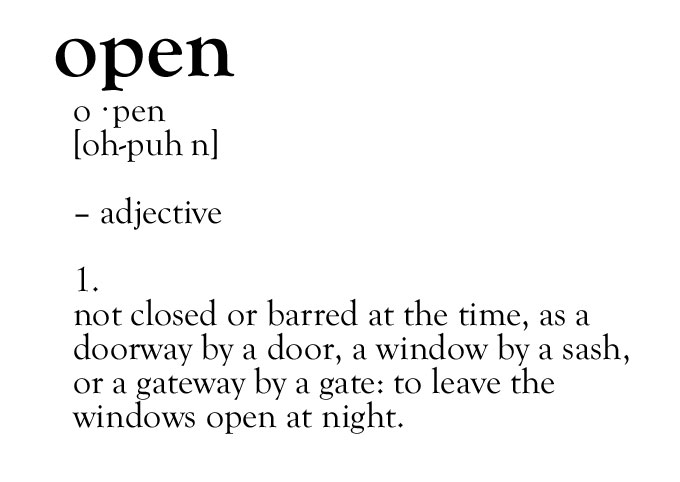 Do you have a word of the year? The one word that'll encapsulates your mantra for 2013? I'm trying to be more open to life's possibilities this year. Get outside the box a bit. Open. Several words from friends and family – forward, intent, clever, poised, better. Word.