January 18, 2013

It's been a cold, rainy, and zero sunshine week in Atlanta with January proving to be one of the few months of the year that the weather is absolutely bleh. But, it's the perfect excuse stay inside this weekend and finish some projects around the house. Also known as #willweeverfinishpainting?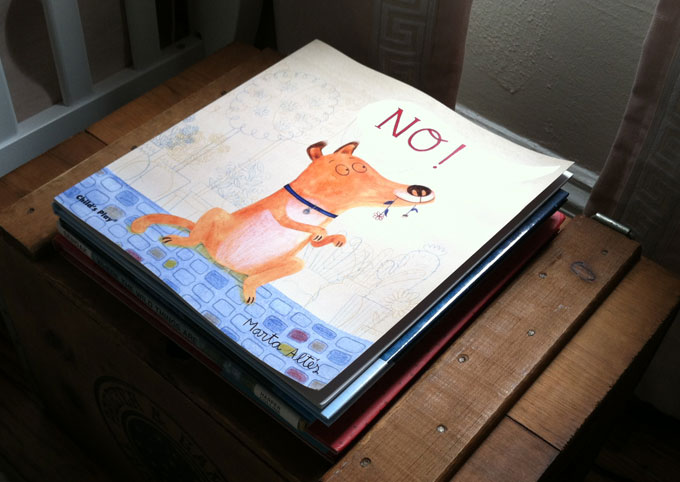 My aunt gifted Margaret this adorable book about a dog who thinks his name is, "No" because he hears it so often. It's hilarious and has lovely illustrations by Marta Altés. I first heard about Altés' gorgeous work here.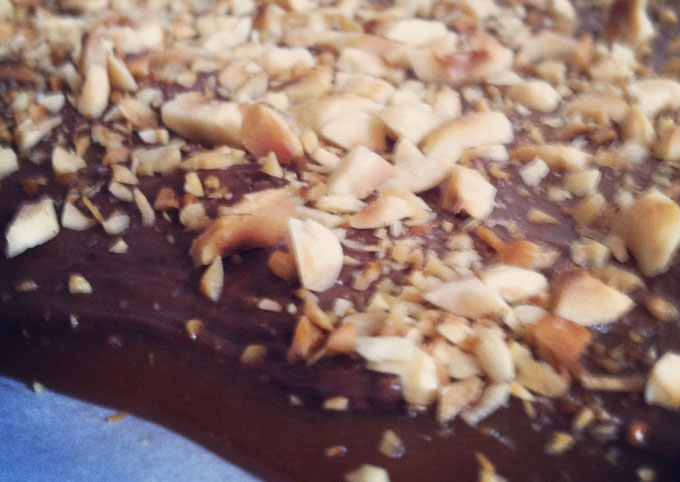 I made this coffee toffee for this year's holiday season and we just finished our last batch of the portions I made for us. It's addictive, easy to make, and I'm sad to see it go. Speaking of Smitten Kitchen, she just announced a second leg of her book tour and she's stopping in Atlanta!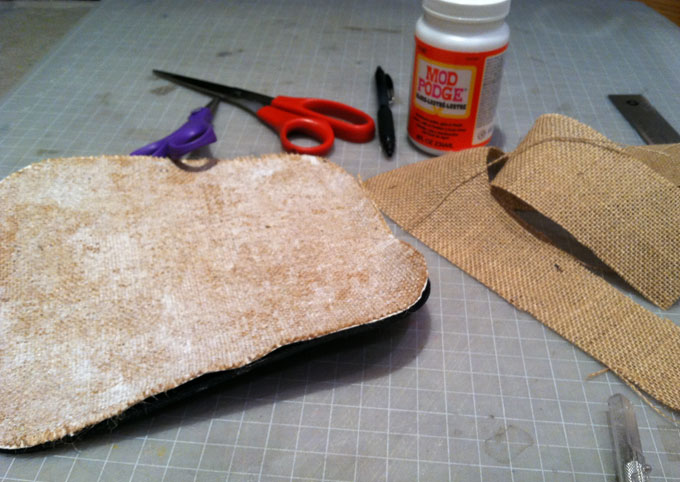 I tried to do this glitter mousepad project from brit.co, but alas I'm not exactly a DIY'er. Honestly, I'm awful at stuff like this. Case in point, this photo of my after can only be classified as a disaster. The problem might've been because I chose burlap instead of glitter, anyhow, I'll be ordering something custom on zazzle instead.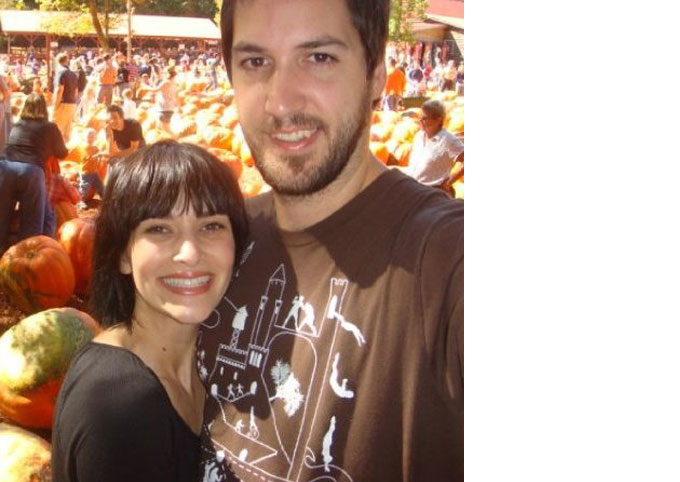 Ryan and Jen Hidinger are very well known in the Atlanta restaurant industry and the recent news that Ryan is fighting for his life with stage IV gallbladder cancer that has spread to his liver and lungs has rocked the city. Jake's Ice Cream created a Team Hidi ice cream flavor contest and is taking submissions through January 22. The winning flavor will be served at the Team Hidi fundraiser on January 27. Read about the grassroots effort here.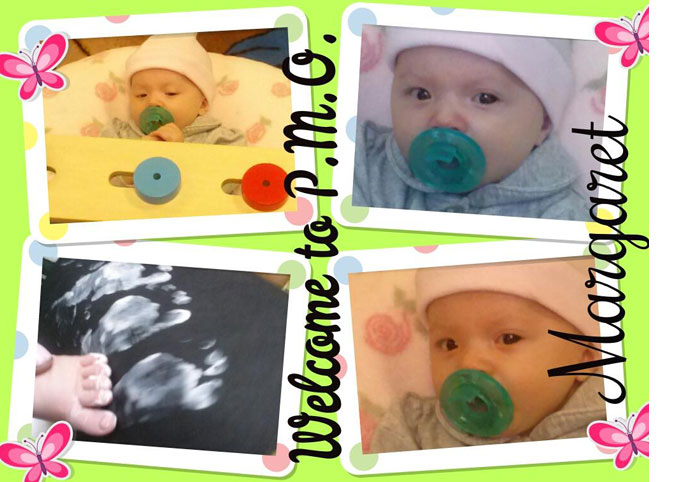 Margaret went to Parents' Morning Out for the first time this week and I survived. She goes two days a week allowing me almost eight hours total of uninterrupted writing time. It was so hard to leave her since we'd never had anyone outside family watch her and I bawled the first day she went. Her teacher sent me a text with this photo on her first day, which made it all a little easier.