January 25, 2013

Ever feel like the weeks with a national holiday on the front of it are the toughest? The past four days moved at a molasses pace, I thought. This weekend, I have plans to walk a part of this and try to stop by this fun fete. Until then, here's a roundup of things I've stumbled upon.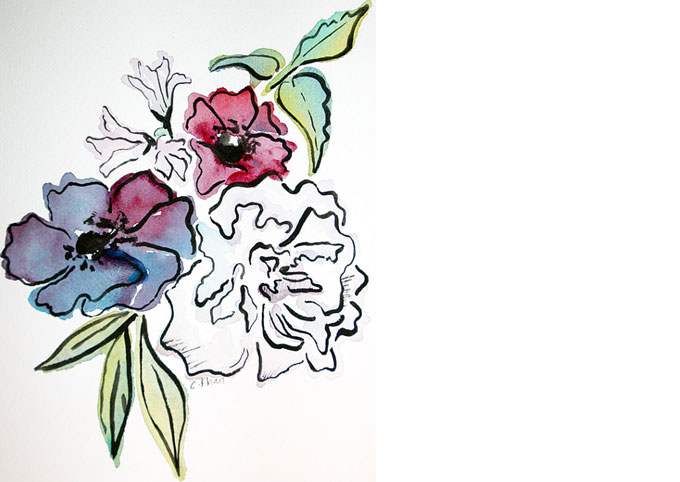 Not only have I've written about Courtney Khail's gorgeous stationery here and here, but I also love her work. I'm excited to hear that Khail is now selling her lovely watercolors as affordable original prints in addition to her successful design business.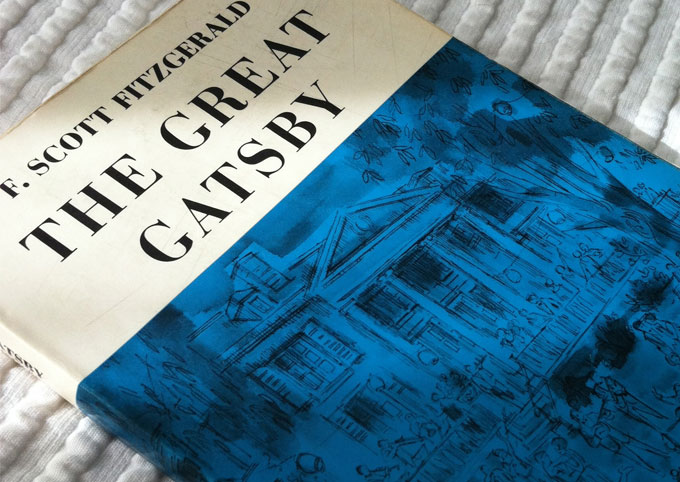 I cannot wait for The Great Gatsby, directed by Baz Luhrmann, to come out in May. I've been a fan of Luhrmann from way back when he recorded, Everybody's Free to Wear Sunscreen, based off the Mary Schmich essay published in the Chicago Tribune. At least once a year I like to listen that song to remind me of what's actually important.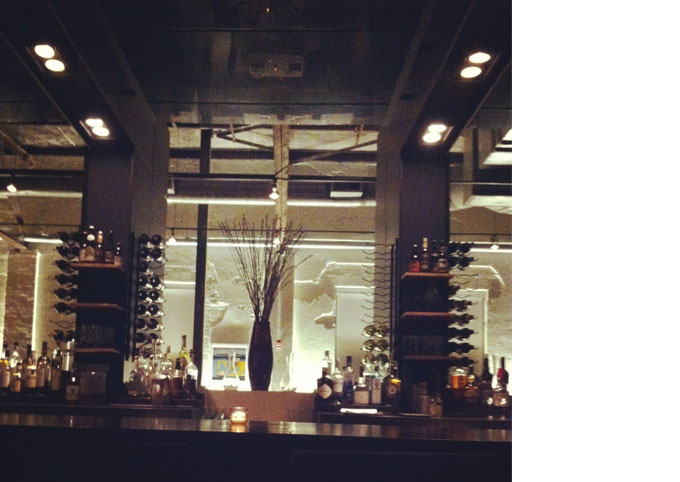 On Monday night, I had my first solo night out with my best friend post-pregnancy. I drank my first cocktail in about a year. It was called The Other Shore, and it was delicious.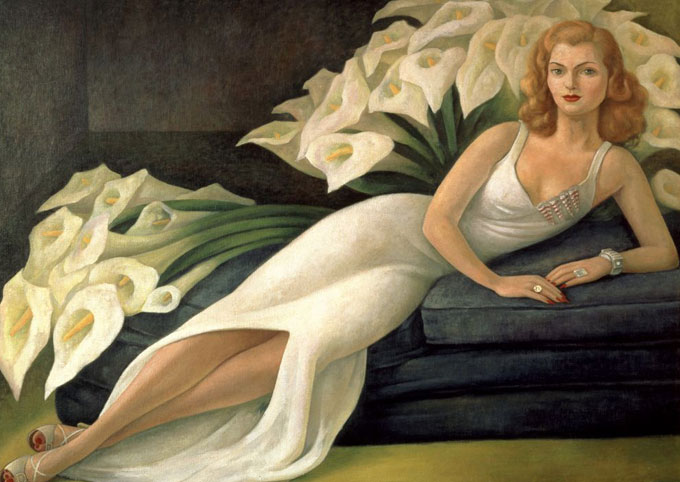 While researching an article I wrote this week I read the below about Diego Rivera, one of the most famous (second to only his ex-wife, Frida Kahlo) artists of Mexican Modernism.
Rivera began drawing when he was only three, just a year after his twin brother's death. He had been caught drawing on the walls. His parents, rather than punishing him, installed chalkboards and canvas on the walls for the young painter to make use of.
This is what kind of parent I would like to be. Just think if Rivera's parents were not so encouraging. My guess is he would've been a brooding writer.
Image: Diego Rivera (Mexican, 1886 –1957), Retrato De Natasha Gelman (Portrait of Natasha Gelman), 1943, oil on canvas, The Jacques and Natasha Gelman Collection of Mexican Art. © 2012 Banco de México Diego Rivera Frida Kahlo Museums Trust, Mexico, D. F. / Artists Rights Society (ARS), New York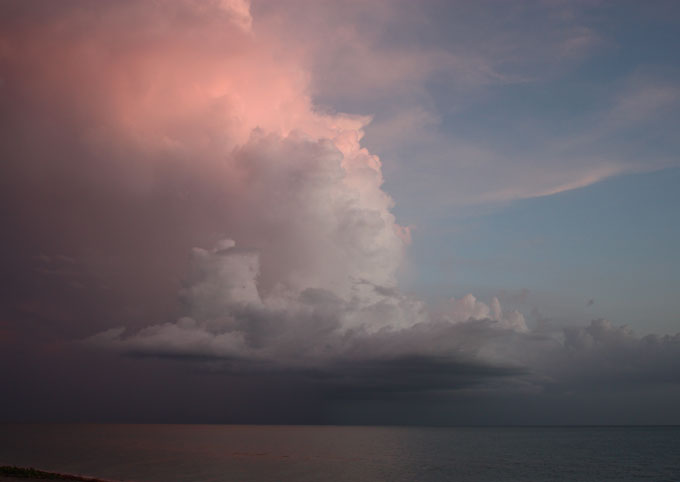 This week we firmed up Spring dates to head to Siesta Key for about five days. The thought of a breather at the beach in a few months makes the current winter weather palatable. Plus, I'm dying to see little Margaret in a swimsuit!