February 1, 2013

I know it feels stale to talk about things like the weather and just how fast time is moving, but seriously, it's already February and Topeka, Kansas had a record high of 77° on Monday—whoa to both. This week's pop five images are captured in my favorite form … Instagram.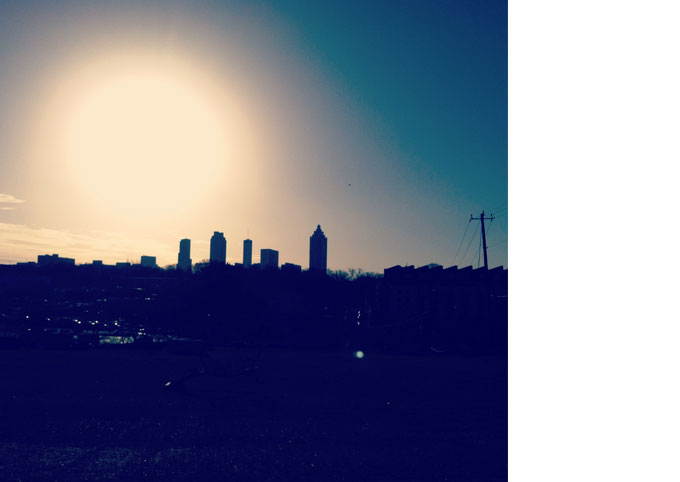 Last Saturday, we walked a chunk of the Beltline in Atlanta. It makes me so proud of this city. The project is amazing. In a nutshell, it connects intown neighborhoods with each other through a paved path. It's awesome for biking, running, walking, skating. There's even a killer skatepark (which Tony Hawk's foundation helped fund), and public artwork throughout. It's exactly the sort of spot every major city needs to link its community together.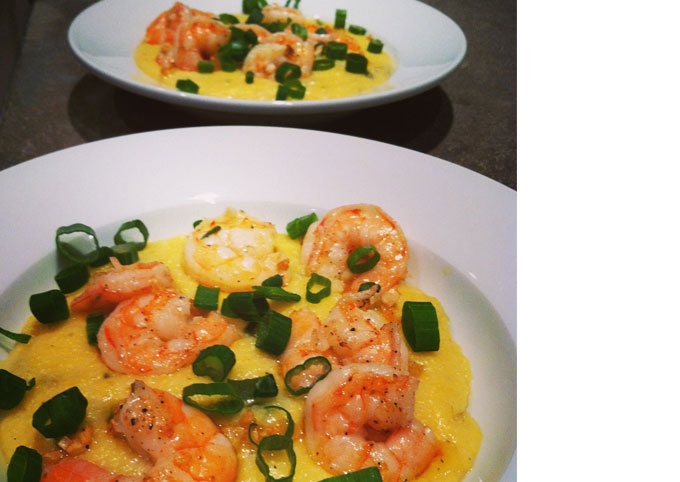 I feel like I want to spend time in the kitchen again. After Margaret was born, Dan and I were eating purely for sustenance, and I'm back to cooking meals we enjoy that take a bit more prep work than say grilled chicken over a bed of greens. We tag-teamed shrimp and grits on Sunday night. I prepped everything, Dan put it all together as I fed Margaret, and by the time we ate she was out like a light. I have so missed grown up dinners.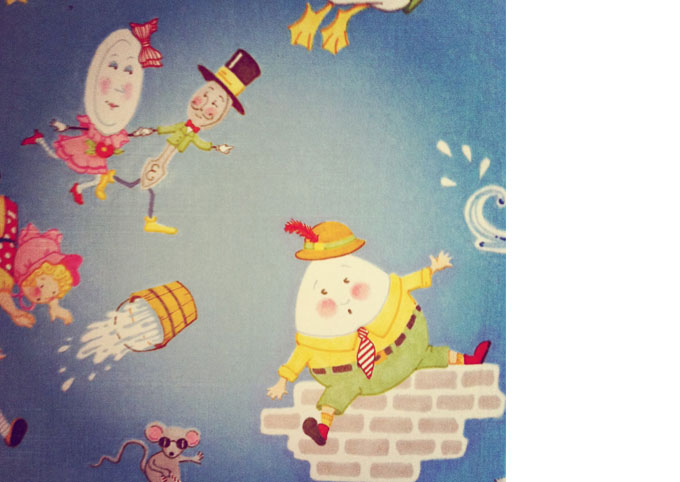 These days, Mother Goose rules the roost in our house. I'd forgotten how great nursery rhymes are. Well, almost all—Wee Willie Winkie is totally crepy. What's up with him running through town in his nightgown? Yeah—a grown man running around in bedtime attire, that sounds totally normal.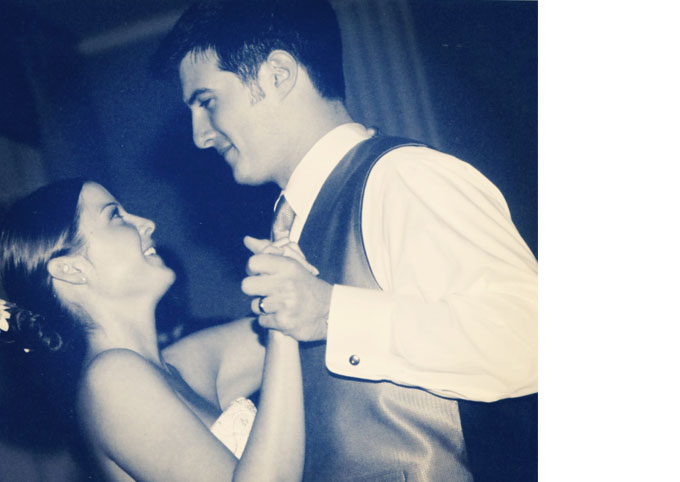 #throwbackthursday and #flashbackfriday are a fun excuse to rummage through iPhoto images. I posted this gem from our wedding day. #firstdance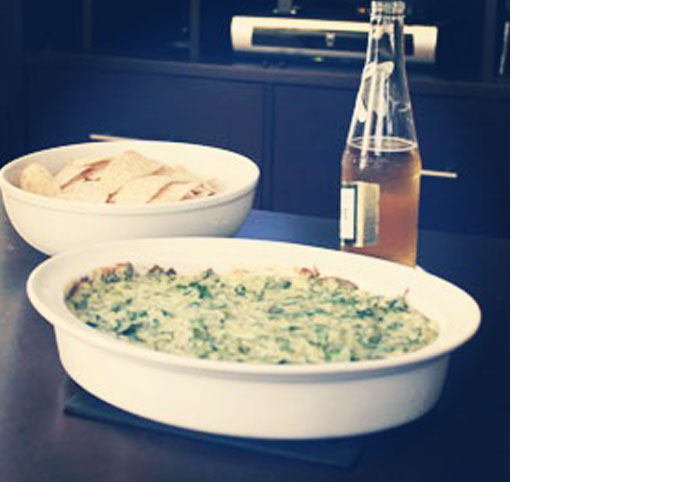 I'm not exactly into sports, especially football, but I love game day eats. Can't wait for Sunday's spread. #nomnom