February 22, 2013

We have very little plans this weekend, which couldn't suit me more. We're going to walk this on Sunday (our new weekend ritual) and go to dinner at my cousin's house tonight. It will be fantastic to catch up with family. Have a lovely weekend!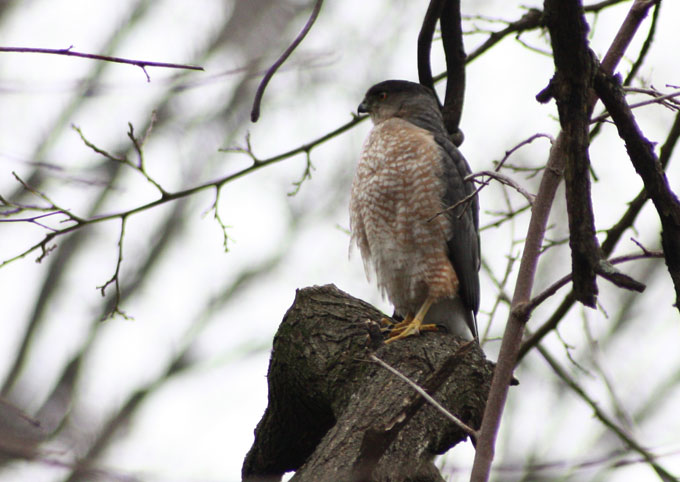 Hawks, particularly red-tailed ones, fascinated my father and after years of seeing several circle our backyard, one has taken up residence in a tree. Dan finally captured an image of him in all his glory.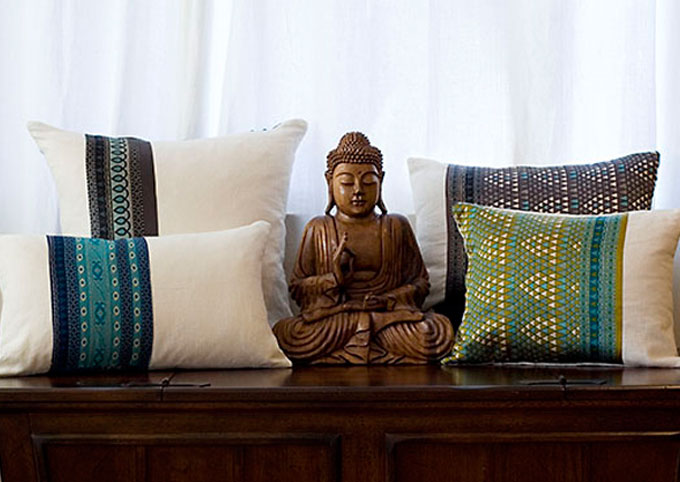 I'm obsessed with my friend Jen's gorgeous accessories company, SOMA Goods. Not only is it all absolutely beautiful, but there's a much stronger purpose to the line. Each pillow is locally handmade in Atlanta by refugees. Read more about the company philosophy and shop the online store, here.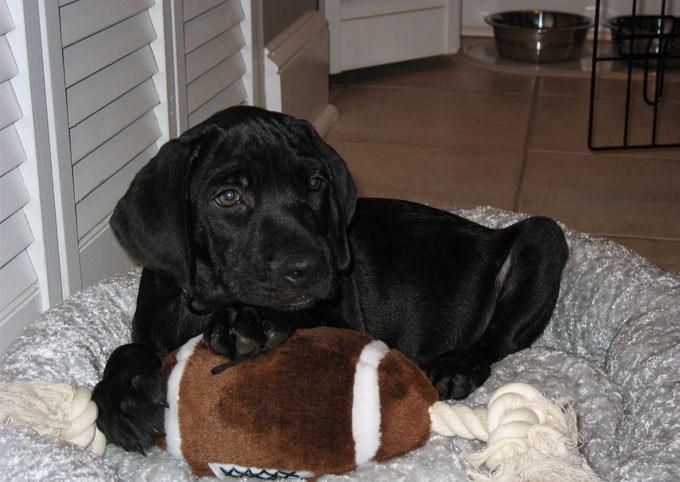 On President's Day five years ago our sweet boy, Otis, came to live with us. I'll never forget it. Dan had the day off for the holiday and when the puppy arrived he reportedly was shaking like a leaf. Otis is the ultimate seat stealer, a toilet paper-eating fool, and one of the great loves of my life. He was the first dog Dan and I have every owned and I'm so very grateful for him choosing us.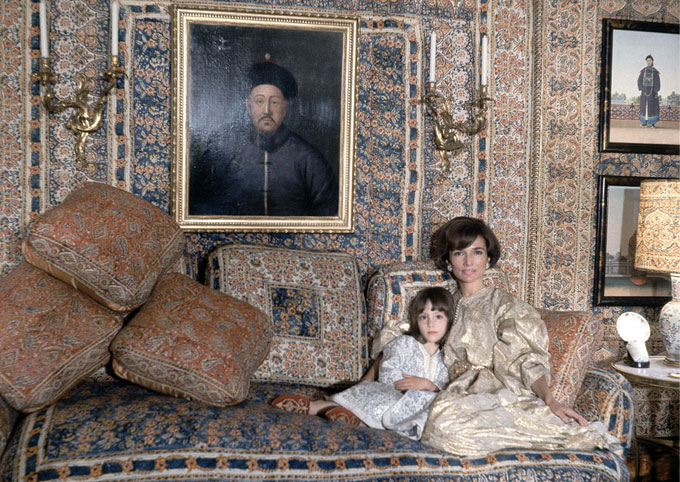 I just finished this piece in Sunday's The New York Times T Magazine on Lee Radziwill's extraordinary life. It makes me wish I lived in a time where people took great care in everything – from what to wear to styling a home. It seems such a far cry from today's world of overexposure with tweets and instagrams of a daily existence and people referring to each other as a brand. Radziwill is so incredibly chic. Sigh.
Image: Radziwill at home with her daughter, Tina, in a room designed by Mongiardino in London in 1966. Cecil Beaton/Vogue/Condé Nast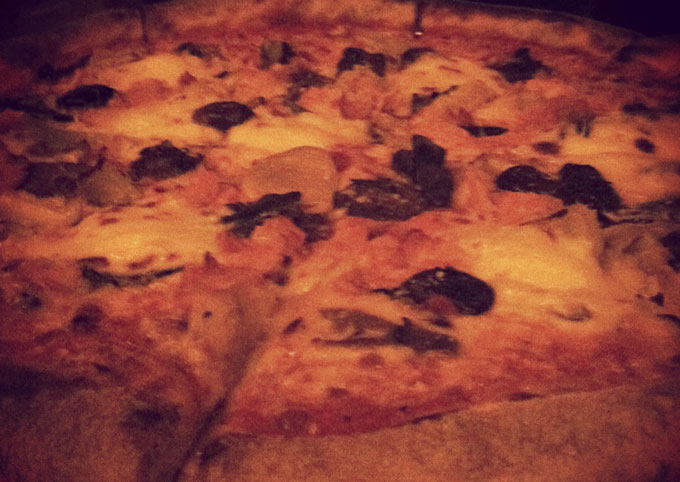 Dan and I had a date night on Saturday night and it was glorious. Pizza, wine, and adult conversations were all shared at the table. To top it all of, we actually came home to a sleeping baby. Pretty perfect.