March 15, 2013

I had a busy week with meetings and events almost every night, making me really ready for a Friday night filled with Homeland (so good!) on Netflix and homemade pizza. Here are the things that topped my week.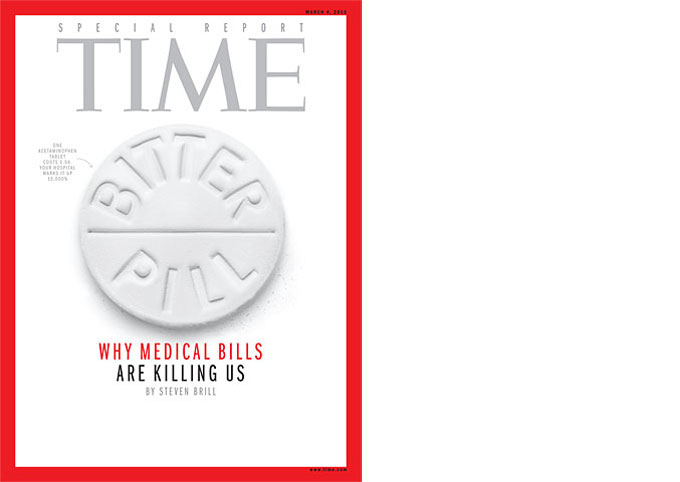 I'm finally reading this article. (I know I'm about a month behind!) It's quite long, but I'd at least like to try to better grasp the heath care situation in this country and arming myself with knowledge is a good start.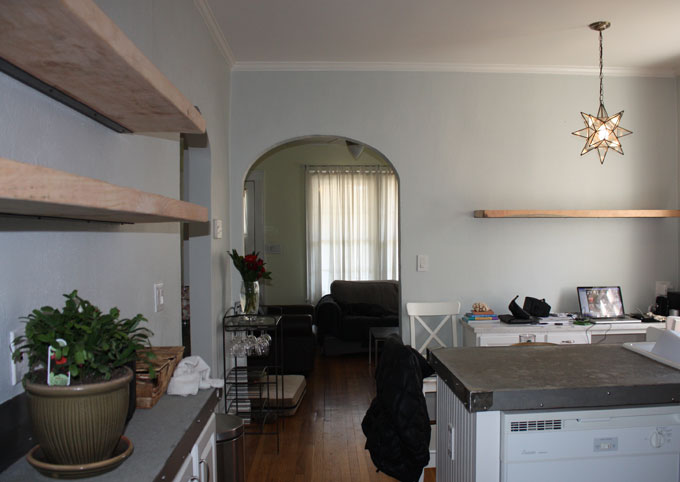 These shelves finally got hung yesterday and I cannot wait to style over the weekend. I'll do a full before and after post next week, so you can see the remarkable difference (and in the meantime I'll clean the clutter)!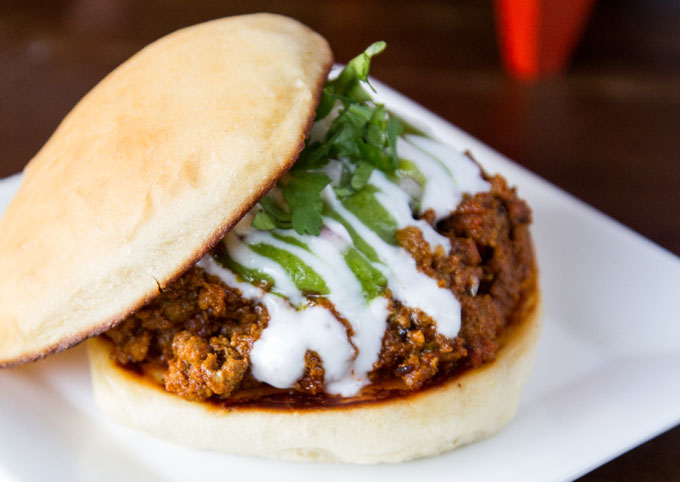 I met girlfriends out this week for a springtime catch up. It was heaven to talk for several uninterrupted hours about boys, babies, work, travel, and everything in-between. Plus, we did it at a really fantastic new Indian spot in Decatur, Chai Pani. I liked it so much Dan and I will be going again this weekend!
Image: Courtesy of Chai Pani
On Wednesday, designmom.com did a great piece on Stefan Sagmeister. I remember watching his TED talk back in 2009 and being so moved by his message of the power of time off. Brilliant man.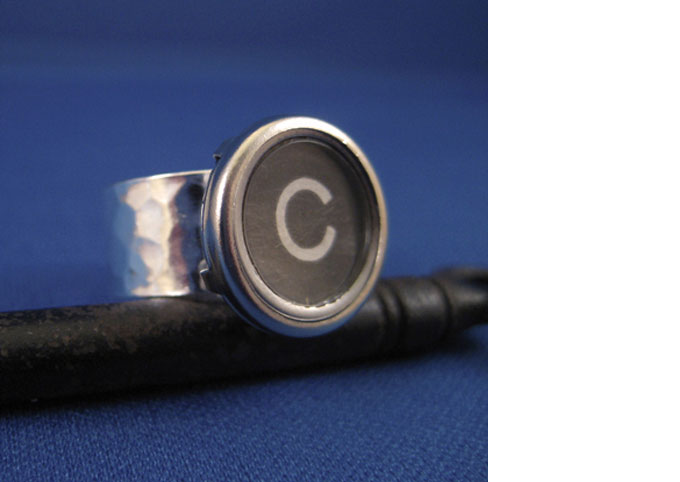 I've always been obsessed with vintage typewriters. So, it goes without saying that I love this jewelry line fashioned out of keys from Petite V. Now, the question is, do I get a D for my love, Dan, or an M for sweet baby Margaret?