May 10, 2013

This Sunday is my first Mother's Day, which seems like it should be a big deal, but like most days of this nature (Valentine's, Father's, etc.) I always think of the underdog. I feel for those singletons on Valentine's Day that are ready for love and still searching for their partner in life, just as I do the fatherless daughters on Father's Day, or all women hoping for a baby and each month passing without two blue lines on a pregnancy test. My heart aches for each of them. Two years ago I was trying to get pregnant and wasn't (and at that time we didn't know why) and when Mother's Day rolled around I couldn't even look at social networking sites flooded with endearing images of handmade, glued on macaroni greeting cards and vases of weeds, picked special, for Mom. And now here we are.
It's taken me six months, but I do feel like I'm settling into my groove a bit more with the work/life/motherhood balance. On the work front, I had reshoots several days last week for a book project that publishes in November and I started working with a new client recently on a very fun writing gig. While my work has been a very different pace than it was before Margaret, it is manageable and I'm consciously changing directions with my business. My writing is going from much more editorial driven pieces to a copywriting role (which is a bit easier with a wee one for multiple reasons), a welcome shift.
Here are the five things that topped my week.
With graduation season upon us, this is such an awesome message.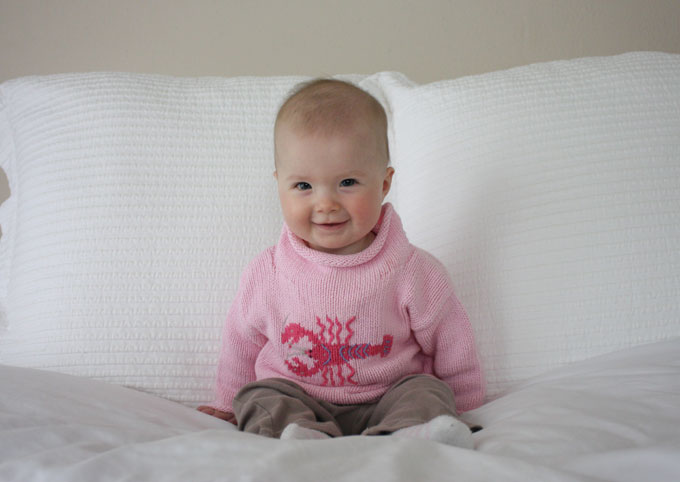 Margaret turned six months on Wednesday. I feel like I hit the kid jackpot with a very happy, content, giggly, silly, wonderful little girl and I couldn't love being her mom more.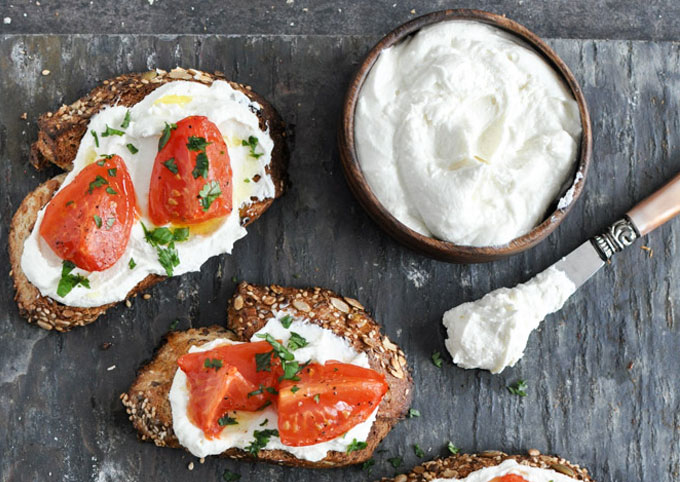 My cousin hosted us for dinner a couple of weeks back and served whipped feta with crudités … this recipe is so easy and good!
Image: Courtesy of How Sweet It Is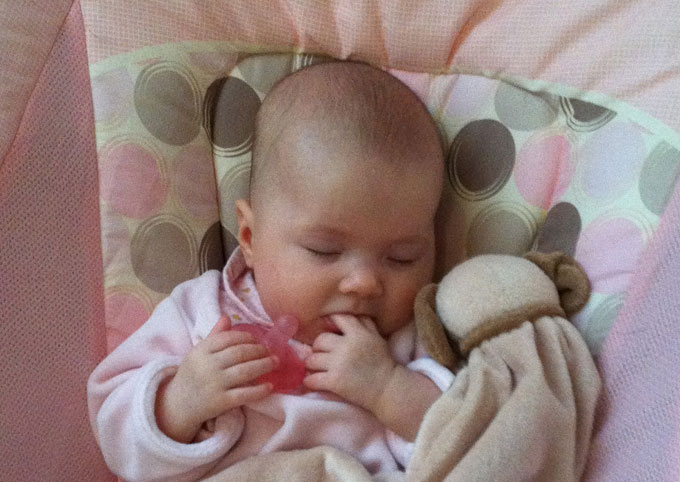 As someone who is team pacifier I find this both absolutely disgusting and interesting.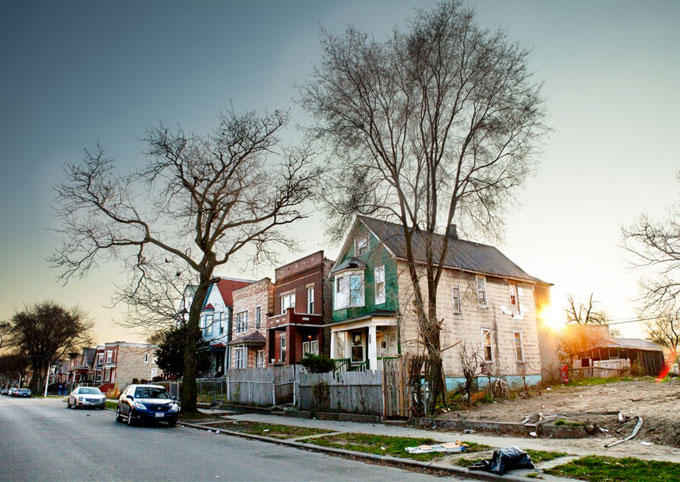 I'm fascinated by this photography project about Tamms supermax prison called, Photo Requests from Solitary.
Image: Courtesy of Laurie Jo Reynolds and Stephen Eisenman, via Creative Time Reports. Photo by Chris Murphy, 2012