September 28, 2012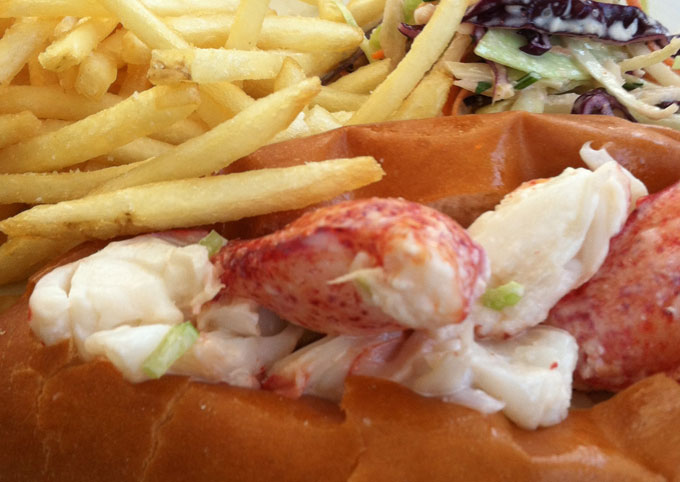 It's starting to feel like autumn in Atlanta with nips of cool air on morning dog walks and leaves beginning to blanket the ground. Here are my favorite moments from this past week.
The lobster roll at the new Atlanta lunch spot, Olmsted – unbelievably good.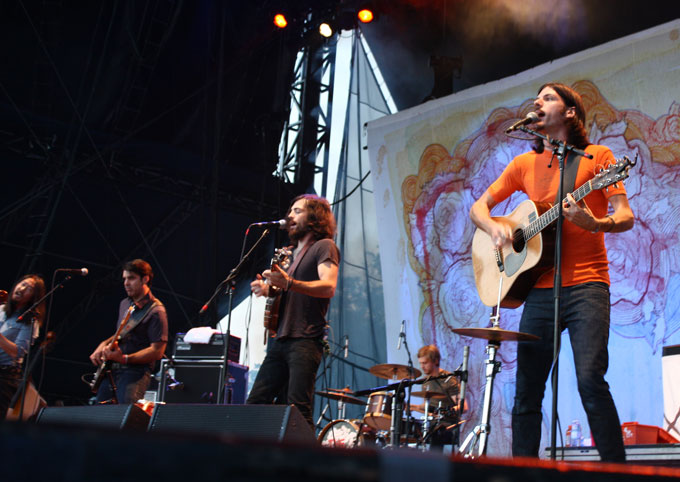 Up close and personal with the Avett Brothers at Music Midtown.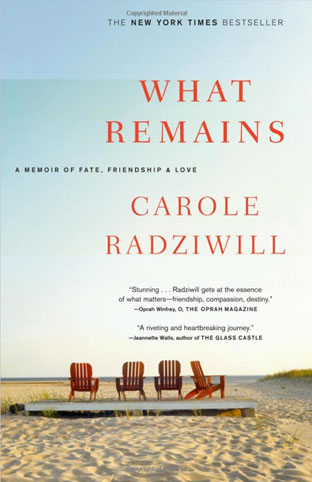 I recently finished What Remains by Carole Radziwill and it has really stuck with me. The book tackles meaty subjects like love and loss, but is done in such a graceful way. It is as inspiring and insightful as it is well written.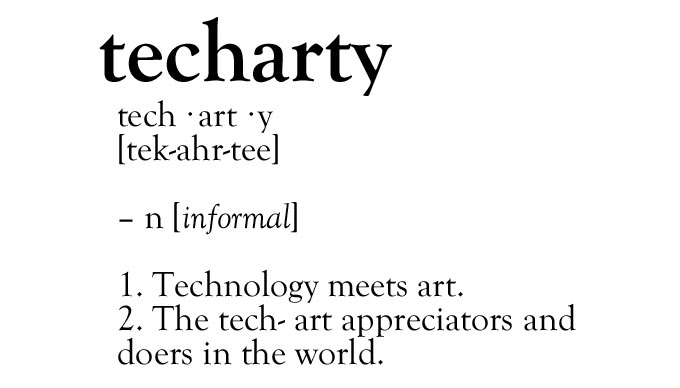 That should be a word. My twin sister's perfectly made-up definition for the merging of technology with art. As in, "Thank goodness that techarty guy was there to hook up the computer for the video installation."
The Bowery Presents Bon Iver, so good it gives me chills!