October 12, 2012

This week went by quickly, making way for a jam-packed weekend loaded with finishing up house projects and a child-birthing class. Nothing like waiting until the last minute! Hope you have a lovely weekend.
I loved this piece on last Sunday's 60 Minutes and it stuck with me throughout the week.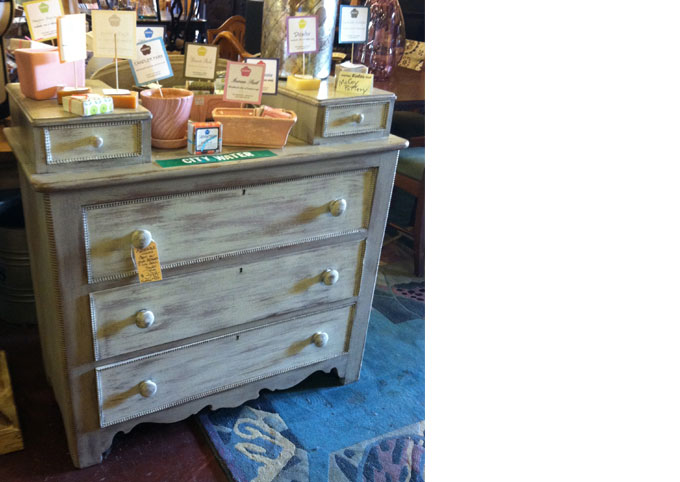 I was on the hunt to replace my dresser (which was going to be converted to a diaper changer/storage), but ended up finding this vintage gem for the nursery. I spent a few days this week folding teeny newborn clothes in preps for her arrival.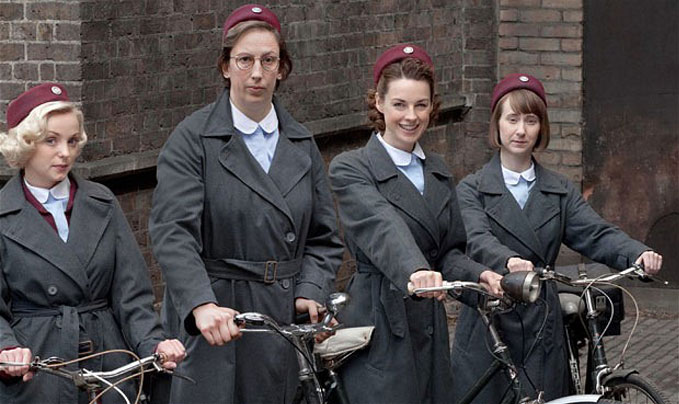 I recently started watching Call the Midwife after reading an article comparing it to Downton Abbey. It's not exactly the drama on par with the Crawley family, but certainly worth the marathon on TiVo when home alone. (My husband went in another room while I was watching an episode, which was better than his constant commentary and eyerolls prior to that decision.)
Image: Courtesy of the BBC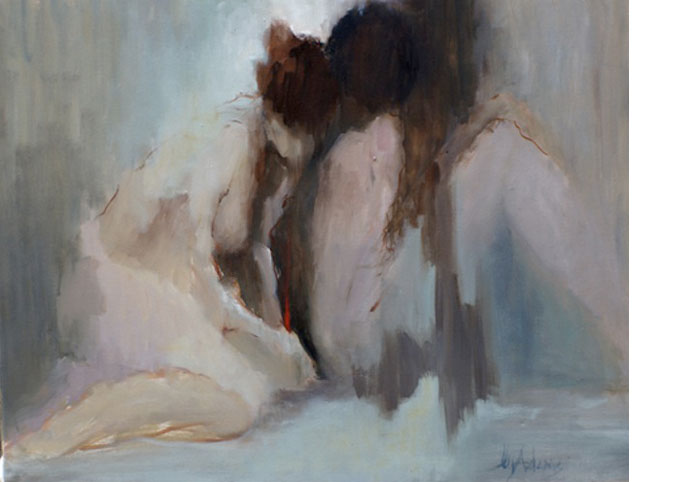 A clever art opening reception tonight in Buckhead. Huff Harrington's show titled, Fifty Shades (inspired by the book) runs October 12-26. Color me intrigued.
Image: Laurie Adams, Lovers Found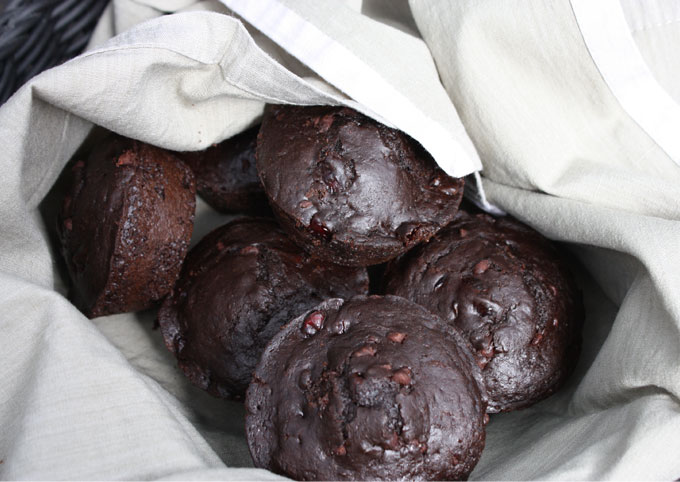 I adore so many of the recipes on everybodylikessandwiches.com and these double chocolate cherry muffins are amaze-balls. Though, calling them a breakfast item is a stretch (even with coffee) these suckers are good enough to be dessert (or my daily afternoon snack).