October 26, 2012

What are your plans this weekend? My in-laws arrive tonight, so we'll be lying pretty low, enjoying their company. Hope you had a good week—here is a roundup of my favorite finds.
Doesn't this Halloween bark look amazing? The recipe sounds pretty simple, too.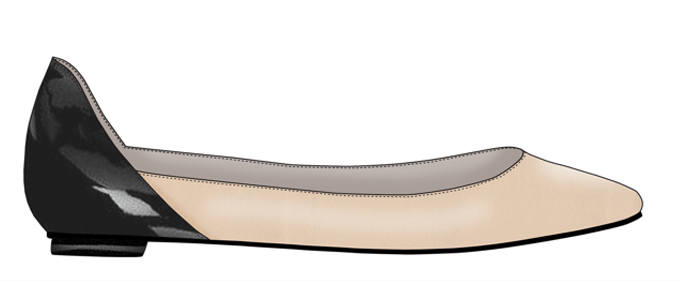 I stumbled across Julie Bee's flats after hearing about a trunk show in Atlanta on Tuesday night. The eco-friendly line is functional, gorgeous, and sustainable. A win-win-win (well, except for the wallet … cheap, they are not). Julie Bee's officially launches November 9 and is currently taking pre-orders.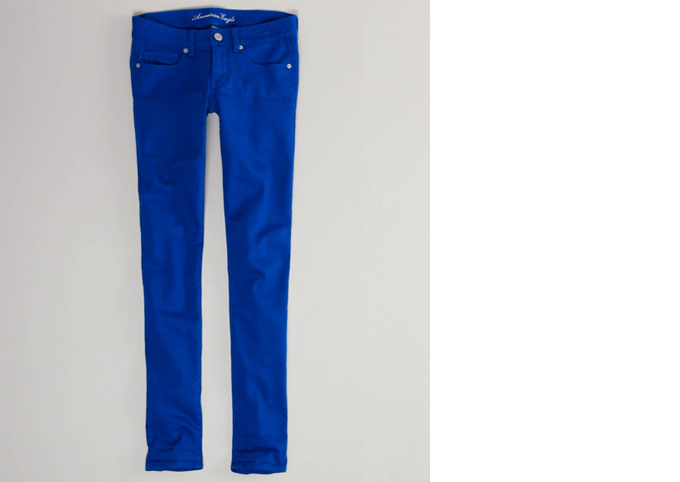 I've had outfit envy a ton lately. Thinking these cobalt jeans will be a good goal to work towards post-baby. Here's hoping brightly colored skinny jeans are still on trend in 2013.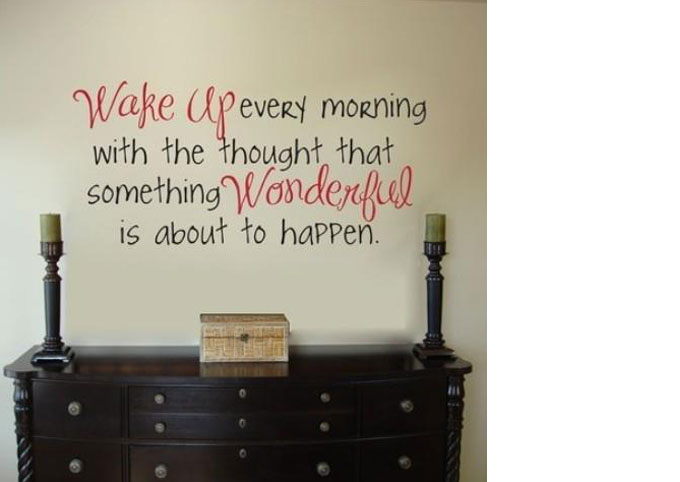 I had a couple of days this week where I was totally cranky. Then, I reread this and love the idea of no complaining for a week.
Image: Courtesy of quotepictures.net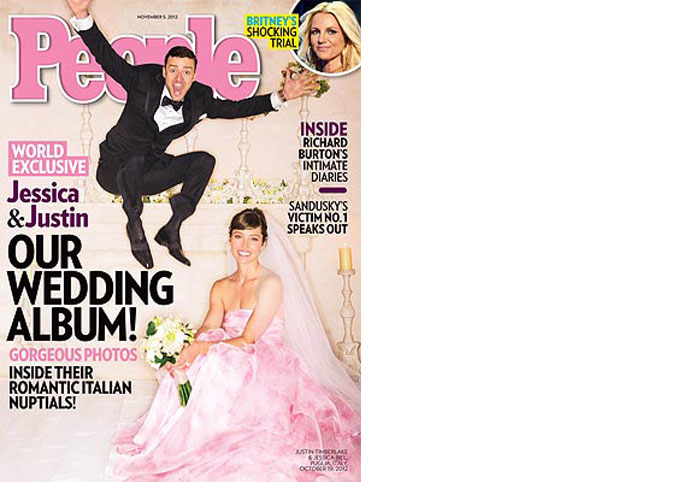 So, this happened. Justin Timberlake finally made an honest woman out of Jessica Biel. Isn't her petal pink custom wedding gown stunning?