November 2, 2012

My mom arrives on Sunday for a two week stay. I cannot wait! Here's what I've rustled up this week.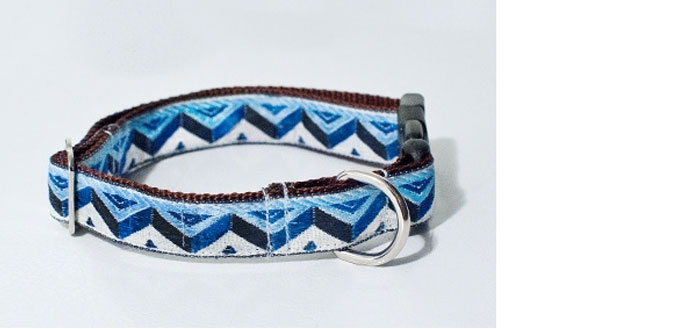 I'm all about a cute dog collar for our boy, but the cause behind the company Satos is as fantastic as it is stylish. One collar gets one stray dog in need a full vaccination.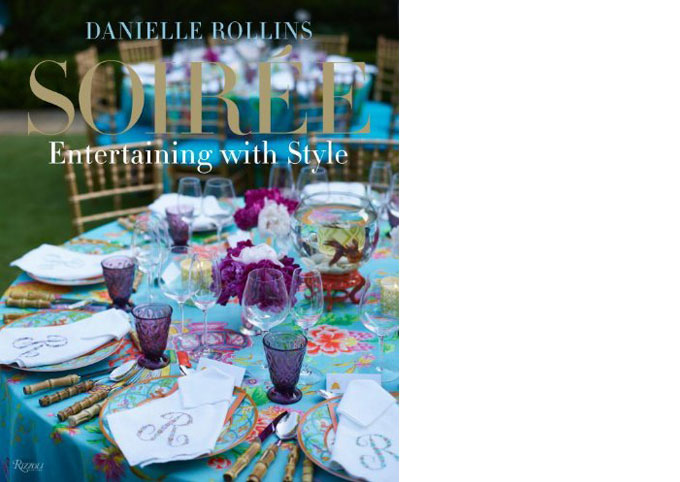 The ultimate hostess (and fixture on the Atlanta society scene), Danielle Rollins, just launched her first book, Soirée: Entertaining with Style. I cannot wait to read it cover to cover.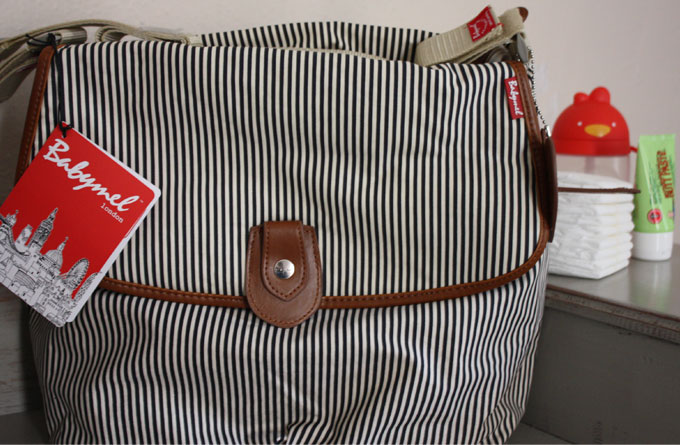 After being on backorder for several months, my diaper bag arrived in the nick of time. So cute!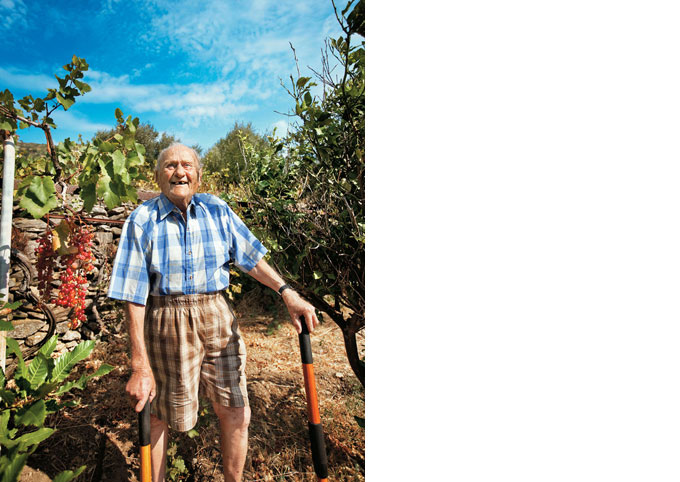 This piece in last Sunday's NYT magazine profiling the island of Ikaria and its residents is fascinating.
Image: Courtesy of Andrea Frazzetta/LUZphoto for The New York Times
Doesn't the latest documentary by Warren Miller look awesome?