November 9, 2012

I love Instagram, don't you? This week's Pop Five installment wraps up my week through its filter.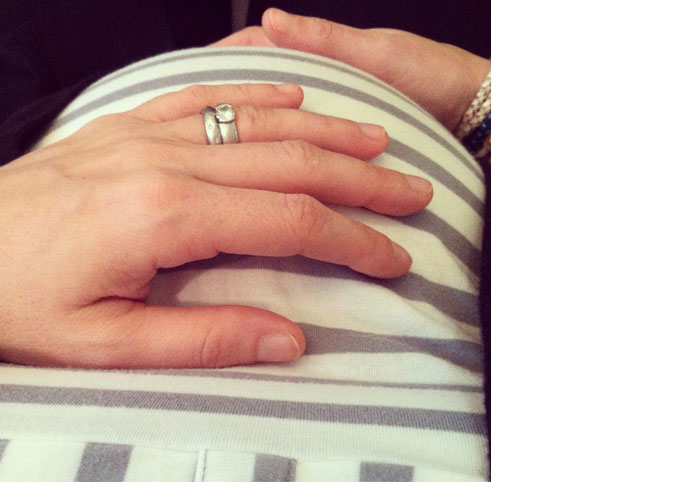 My view at 10 months.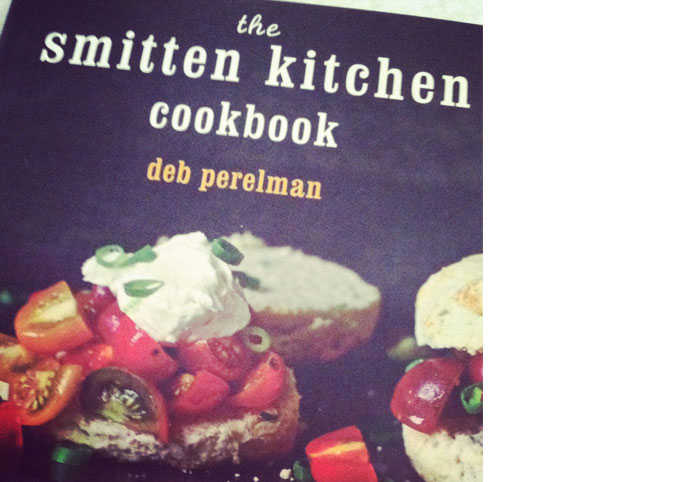 I cannot wait to cook my way through this book my best friend gifted me from one of my favorite sites.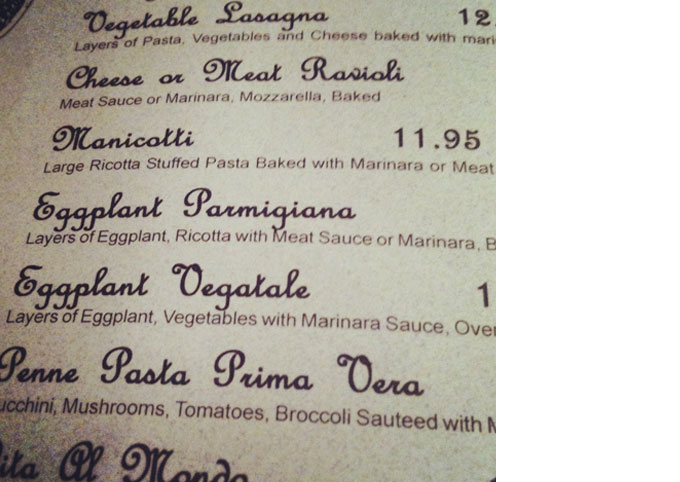 Trying to induce this tardy baby naturally with Scalini's famous eggplant parmigiana.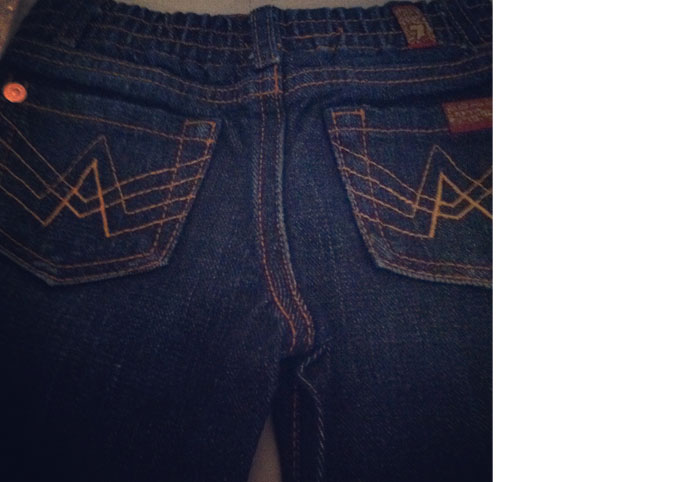 You're never too young for a pair of 7 For All Mankind jeans. In this case, 0-3 months.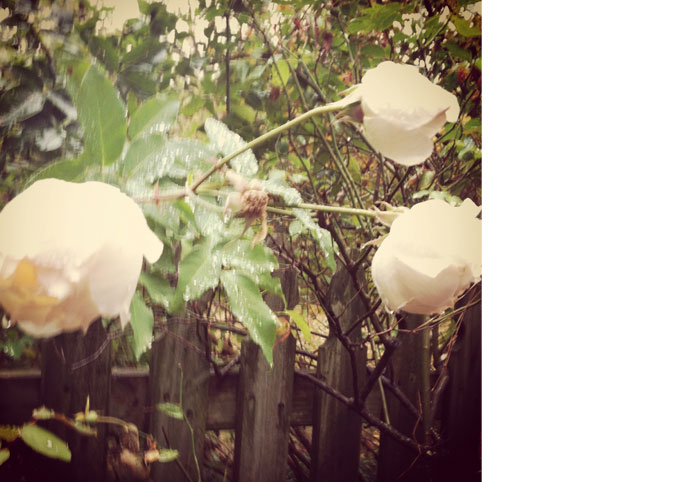 This rose bush is one of my favorite spots on my morning dog walk and it looks especially pretty just after the rain.