September 14, 2012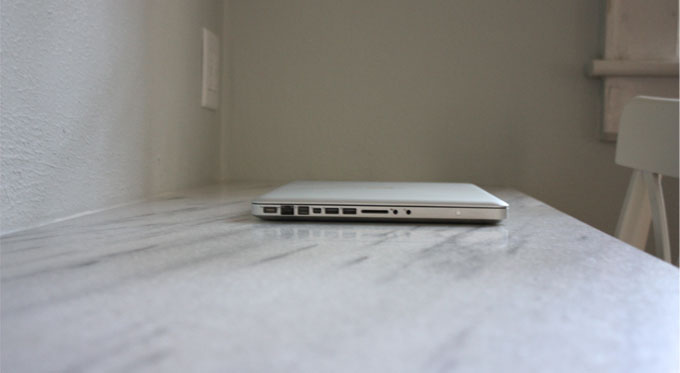 Here are the top five things I've adored about this past week.
Danapop got a new look and a new headquarters! My office has officially moved (same address, different room). The custom built-in desk was installed and it includes this gorgeous marble top I get to write on everyday. Also, I'm obsessed with the new wall color – Benjamin Moore ice cap … it's the prettiest hue of gray/pale blue.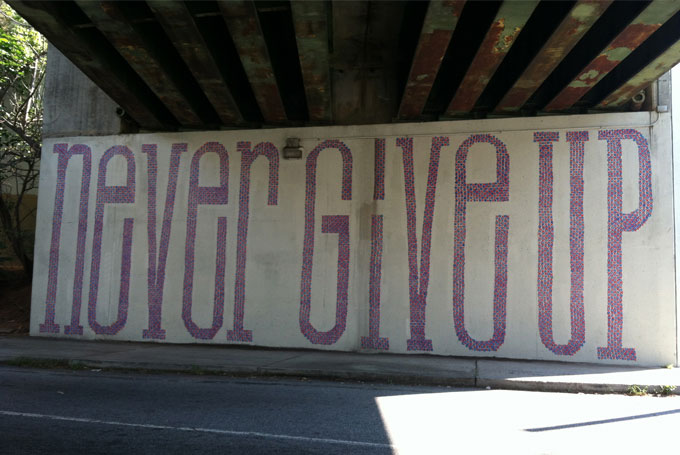 I love driving past this image on Dekalb Avenue in Atlanta. It's part of the Living Walls 2012 exhibit. The co-founder and executive director of the Living Walls project, Monica Campana, is speaking at this year's TedXAtlanta on September 26.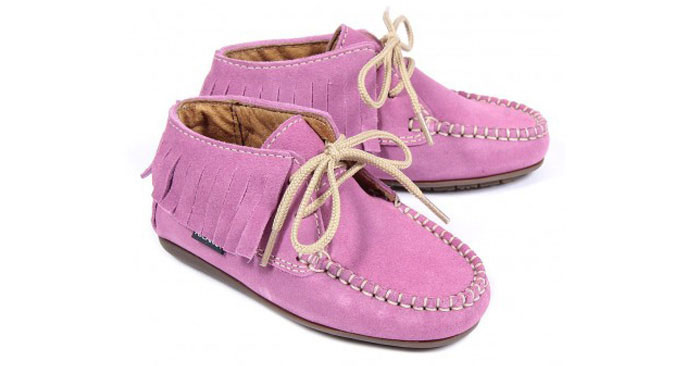 I'm bouncing off the walls … my baby shower is this weekend (making all the changes in our life feel very real). Gifts are arriving daily and it's taken everything in me resist registering for these adorable and totally impractical shoes. Want vs. need. Sigh.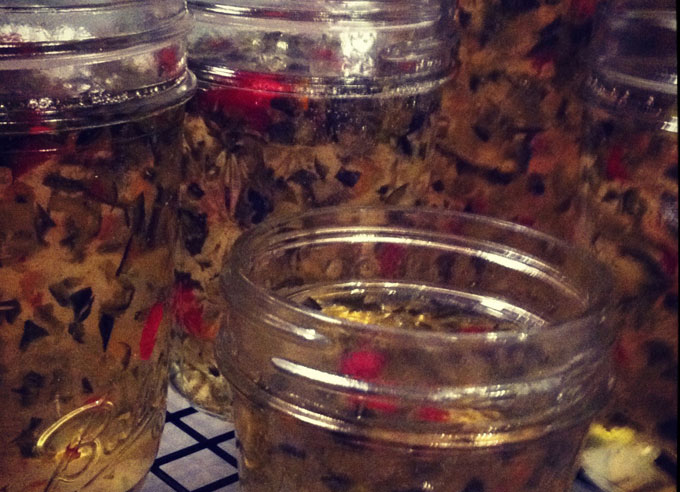 We've got appetizers covered for the next year with my Grammy's pepper jelly that I whipped up recently. Just serve over goat cheese on a pretty platter with crackers and call it a day.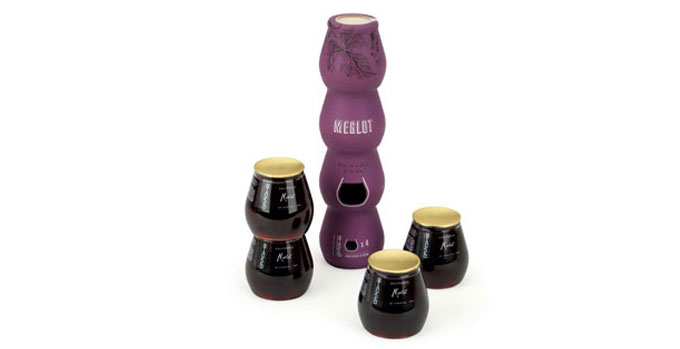 I stumbled across this ingenious beverage company, Stacked Wines. The wine is already in the glass! Perfect for Shakespeare in the park, outdoor concerts, and evenings spent on the deck. Cannot wait until I'm able to partake.