February 8, 2013

This weekend our good friend, Scott, is visiting from NYC (as long as the Nor'easter doesn't wreck the plans). So while Dan and Scott will likely find themselves in drunken scenarios, I'm anxiously awaiting the arrival of three reclaimed wood shelves that'll go in our kitchen and office. Wow, our weekends couldn't look more different.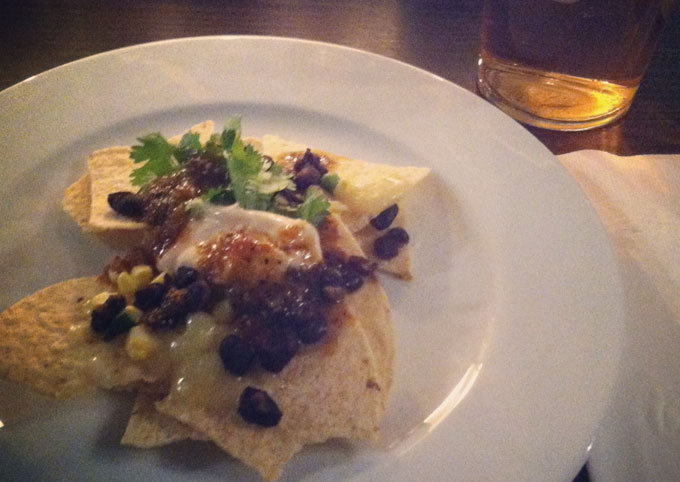 We had such a great time at our best friends' Super Bowl party on Sunday. They did the most fantastic spread—a nacho bar! It was awesome and such a fun idea for hosting a party.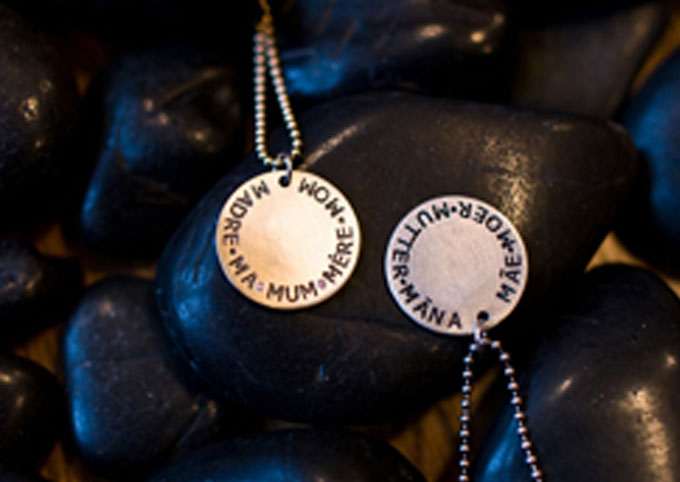 My friend Asha popped by recently with a gift for Margaret and also for me. She gave me the word to your mother pendant from her gorgeous collection. It's a sweet disc with mom written in nine languages. Tear.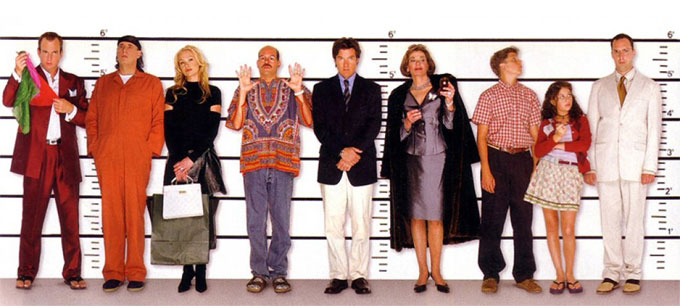 I somehow missed Arrested Development when it originally aired. We've been breezing through episodes on Netflix and are pretty much obsessed with the Bluth family. Dan and I find ourselves, saying, "Hey Buddy" to the dog in the tone of Buster's, "Hey, Brother" and shout Gob's, "Come On!" almost daily. So far, Motherboy XXX is my favorite episode yet.
© 2003-2004 Twentieth Century Fox Film Corporation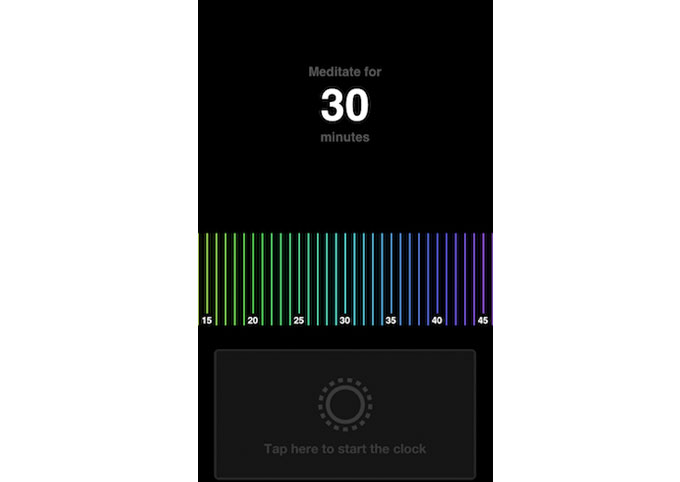 After Margaret was born I stopped going to group meditation, a practice I've been doing for several years now. I so missed it, but this article from readwrite.com gives a good overview on a free app designed to help calm the mind.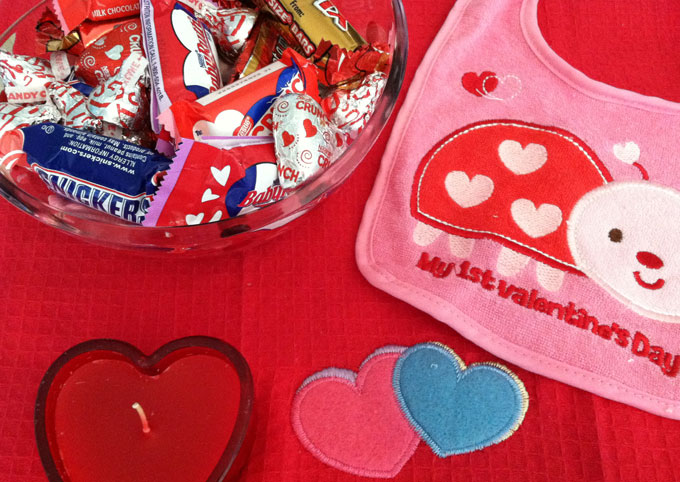 My mom is ridiculously sweet. She still sends all four of us kids care packages (just like when we were in college) for Valentine's Day and Easter. This year's V-Day haul included a candle, a kitchen towel, a bib for Margaret, and loads of so-not-needed chocolate!