October 11, 2013

Fall is in the air in Atlanta. We plan on enjoying the gorgeous weather this weekend and head here tomorrow for some pumpkin patch fun just outside the city.
Here are my favorite things from this past week.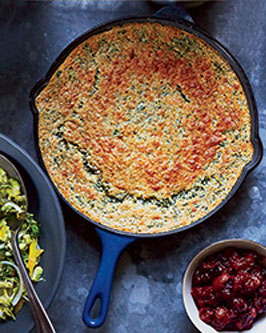 I might need to invest in a cast-iron skillet to make this deliciousness from the November issue of Food & Wine.
Image © John Kernick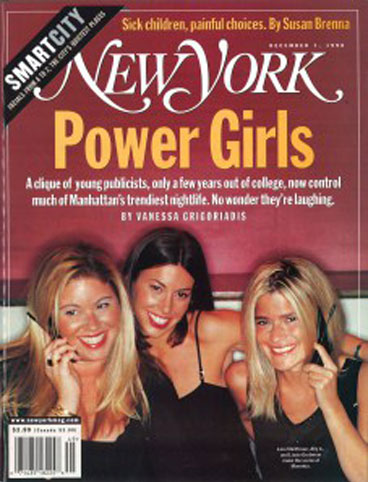 I remember when this original piece published in New York Magazine. I'm fascinated by the recap of where these women ended up 15 years later.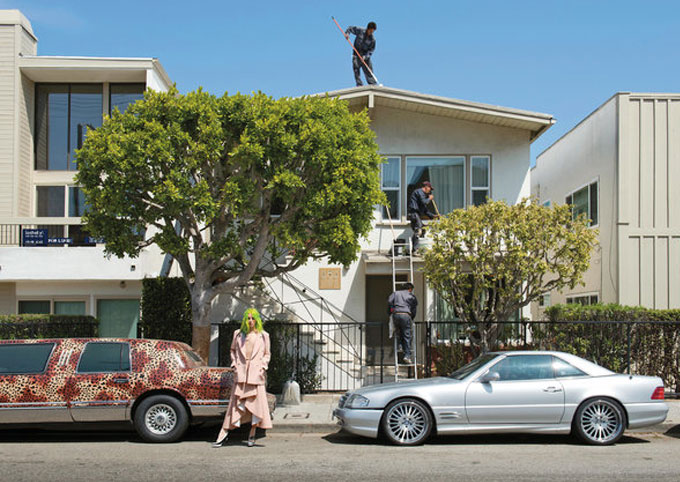 I'm so drawn to this piece on Santa Cruz in the most recent T Magazine. I had no idea the sister team behind Rodarte are from a town just outside of there. In my next life, my twin sister, Ann and I will work together!
Image: Photographs by Stephen Shore. Styled by Ashley Furnival at Jed Root.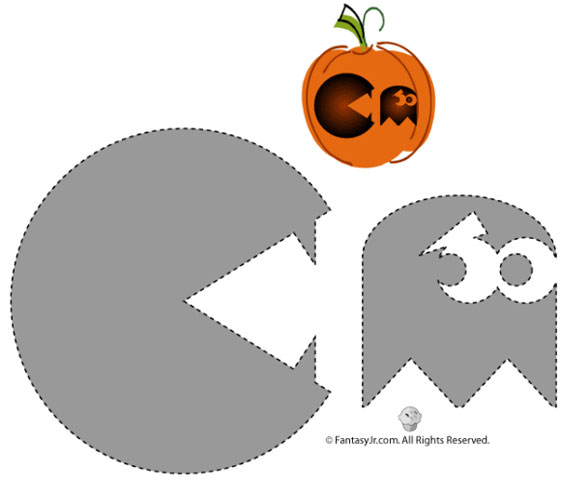 I'm totally using this template for a Pac Man pumpkin this year.
Gogo Ferguson's tour of Cumberland Island on CBS Sunday Morning is such a gorgeous segment.