February 19, 2013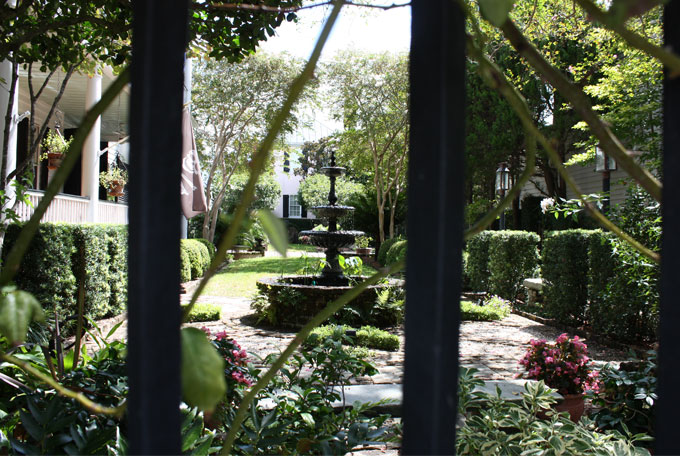 This year, Dan and I celebrate our 10-year wedding anniversary. It's hard to believe that we've been together as a couple for 12 years! I really want to go to the UK, but with Margaret, home renovations, and just life, it's out of our budget, unfortunately. Ten-year anniversary gifts traditionally come in the form of tin, but I'd take a trip somewhere over pretty much any other present.
Like I so often do when it's rainy and dreary in Atlanta (which it was the bulk of week), I've been daydreaming of places I'd like to travel to. For now, in lieu of London, we're thinking of heading back to either New Orleans or Charleston, which happen to be our two favorite cities. Both are very special to us and are quite romantic, which is a bonus when you're celebrating such a relationship milestone.
Or maybe we'll just take our usual respite to Siesta Key since October there is one of the best months to visit. The weather is perfect, the beaches aren't crowded, and you feel like you have the whole town to yourself. Plus, we'd be able to celebrate at this spot, which we love.
We still have time to decide, but for now, a girl can make a wish list.