Archive for November, 2008
November 26, 2008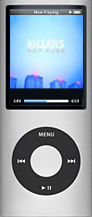 I'm running a half marathon in February. I signed on for the race partly because it's something I've always wanted to do and also because it'll hopefully curb my tendency of eating and drinking my way through the holidays.
I've found with the training, the iPod playlist is crucial. Working out is one of the rare times I adore pop music. But, with running I need a bit of pop, plus motivation – so, here is a running list, filled with an equal mix of boys I find sexy (lead singer of The Killers) plus pop tart girls that have the tummy I'm striving for (pre-Federline Britney), a dash of pissed off angst (any tune that makes me think of images of things breaking or people marching in protest), and the old stuff that reminds me of my family (the John Lennon, Mick Jaggar, Elton John trifecta). (more…)
you might also like...
November 18, 2008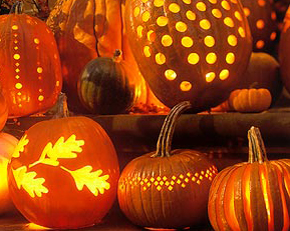 I'm not a hater. Really. I mostly try to accept people and things as they are. But there is that ONE thing (and I'm pretty sure I'm not alone on this)…Rachael Ray. Like, I really can't stand her. For multiple reasons; overuse of acronyms, inability to tell funny jokes, addressing adults as kids or kiddos, calling sandwiches sammies, referring to her husband as "her sweetie," and a horrific recipe repertoire, for starters.
you might also like...
November 14, 2008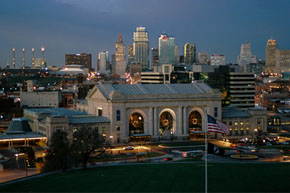 A thriving arts scene, James Beard Award-winning chefs, all in an idyllic Midwestern backdrop surrounded by fountains (it is said to have more fountains than any city except Rome). And don't forget, all this while you can literally see buffalo roam. This week, I'll give the pop on Kansas City. (more…)
you might also like...
November 11, 2008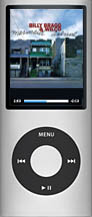 Thanksgiving is just weeks away, so I've put together a little holiday tension playlist. This includes ex run-ins and dinner table tunes, as well as, family meddling melodies. (more…)
you might also like...
November 7, 2008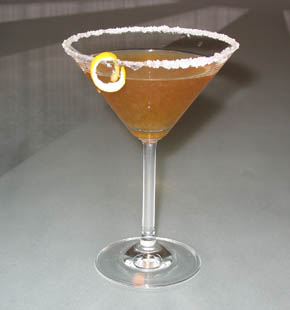 The cocktail trend has really run the gamut the past couple of years from pomegranate everything to the floating lychee garnish to scores of drinks that end in "tini" to the recent "south of the border" influx on bar menus (personally, I think people just like saying words like Caipirinha and Mojito, they just roll off the tongue).
Cocktail consumption goes in stages – with a noticeable divide running between the pre and post college imbibing style. And as there's an increase in salary and social functions where you can't act like an arsehole anymore (weddings, work events, holidays with significant other's family) one has to be a bit more circumspect.
you might also like...
November 5, 2008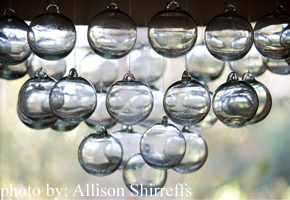 This year, the idea of travel has been seriously tweaked. With words like staycation added into everyday vernacular, the notion of stepping out and exploring your own city is becoming common practice. I have always thought there's merit to that, down economy or not, I just love the idea of wandering around your own city streets. When we travel we often do things we wouldn't normally do in our everyday life, but this doesn't have to be limited to travel that takes us far from home.
It's fair to say that I have mixed feelings about B&Bs. On one hand, I've seen my share of exquisite looking accommodations; on the other hand, my friend's anniversary B&B stay replete with an Egyptian-themed room (think pyramid and sphinx wallpaper) sounded so funny it made me NEVER want to book a stay. But more commonly, the average B&B boasts plaid and toile décor, homemade quilts, cedar chests, breakfast casseroles, chatty innkeepers, and liquor you bootlegged in. No thanks.
Enter Stonehurst Place, an eclectic mix of eco-chic meets clean European lines sprinkled with southern charm. It is Atlanta's only EarthCraft house and my kind of B&B (if we're being technical, it's actually called a boutique inn). The original house was built in 1896 by George Hinman for his wife Cara Farnsworth Hinman, then renovated in 2007 when Barb Shadomy purchased it and transformed it in to what it is today.
you might also like...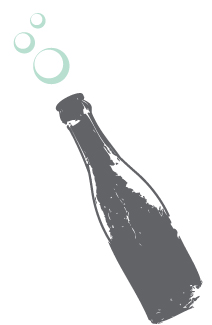 archives